Arlene Howard Public Relations
I feel very comfortable referring my clients to Arlene Howard PR as she gets results and always delivers what she promises.

Patty Glaser
Glaser Weil Fink Jacobs Howard Avchen & Shapiro
"One of the best business decisions I have made was hiring AHPR as my PR/publicity representatives. They deliver what they promise and beyond and are diligent in their work efforts. Their entire team works on behalf of THE HILLS with great enthusiasm and continuous hi-end media results. She's the best PR woman I've ever had. Couldn't be happier!!!"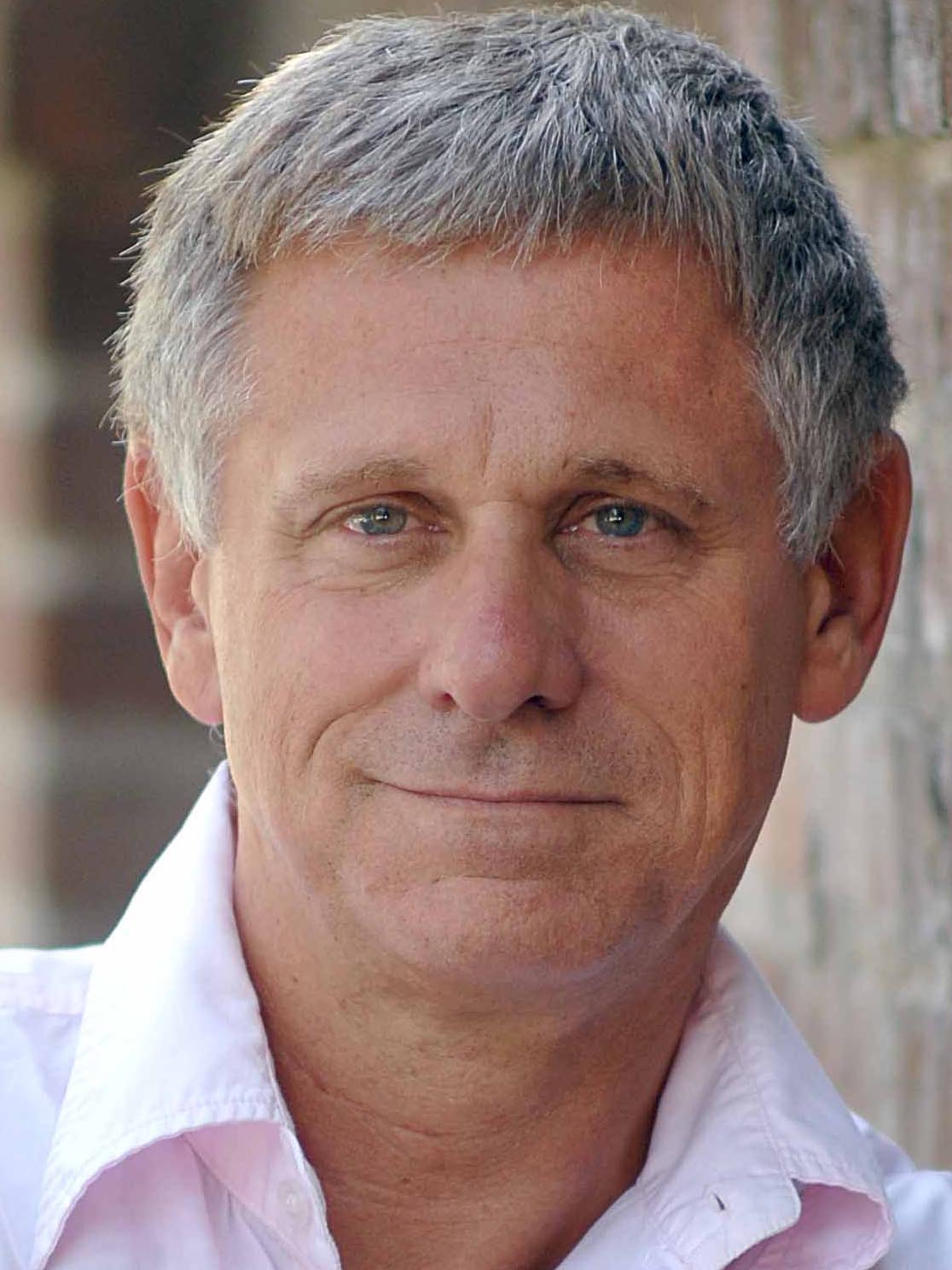 Howard Samuels
Founder & CEO THE HILLS TREATMENT CENTER
Biodent is thrilled with Arlene Howard PR representation. We made the selection of this firm based on their good work with our colleagues and not more than a few months into our contract she has already delivered beyond any initial expectations. Other PR firms we have used in the past cannot compare with the professionalism, integrity, and creativity of AHPR. We intend on maintaining a long-term relationship with this firm.
Gerard Casale
VP Business and Legal Affairs