Arlene Howard Public Relations
Working with Arlene Howard PR and working with Arlene personally has been a great experience . In short she gets the job done and produces what she says she can produce !! If I had to give her a nick name I would say go-getter!! Her entire team is on the ball and don't let anything slip through the cracks !!

Mary Murphy
So You Think You Can Dance
"The greatest PR firm I have ever worked with"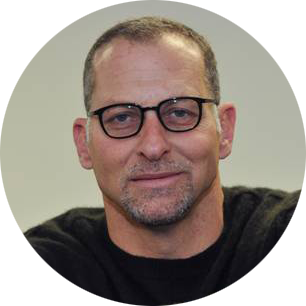 Richard Taite
Founder/CEO – Cliffside Malibu Treatment Center
Nowadays, anyone with a cellphone can call themselves a publicist…but there's only one Arlene Howard. If you're serious about hiring a smart, experienced, perfectly-positioned publicist to help you achieve your ambitions, there's really only one person to call: Arlene Howard. Arlene was recommended to me by a dear friend in the entertainment industry, and I'll be forever grateful. She, and her amazing team, helped me dramatically improve my website, as well as my public presentation. Within a matter of months, I was receiving the type of media attention that once upon a time had only been a dream. Nowadays, you're going to meet many people who assure you they're publicists: don't believe them. If you want to be the best, you have to surround yourself, and learn from the best. Your ambition is worth it. So thrilled to have a woman like Ms. Howard on my team! You've taken my business and brand in a short time to a level that I previously could have only dreamed about, and you've been exceptionally generous and patient with me. I am very grateful and very lucky to be one of your clients. I hope we're only at the beginning of a long partnership!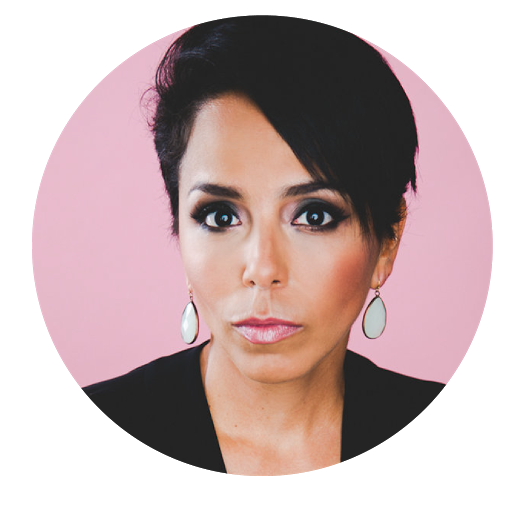 Carlota Zimmerman, J.D.
Success Strategist at Carlotaworldwide, LLC