Arlene Howard Public Relations
I've worked with Arlene Howard for years. In the fast-paced, cut-throat world of live morning television, Arlene stood out among the hundreds of publicists emailing and calling in pitches to me. Why? Because she does not pitch generically. She knows her client, she knows her media outlet and she sends pitches that are personally crafted. I am in awe of her energy, perseverance, persistence and genuine love of helping clients get the exposure they deserve. She is a creative mind and always brainstorming who and how to put her clients on the map. Any business looking for an A+ publicist would be lucky to get Arlene and her team behind them.

Nicole Prentice Williams
President, Prentice Williams Media
Your work in publicizing our grand opening of Galpin Aston Martin's Club Aston was nothing short of sensational! Who would have dreamed that the event would be televised around the world. The quality of your work and that of your staff, your timeliness and attentiveness, set a standard that others should strive to emulate.

H.F. Boeckmann II
"Arlene Howard and her expert team are the perfect partners for Cliffside Malibu and our public relations efforts. AHPR went beyond our expectations in offering us personalized attention and creative ideas that put our business at the top of the list when media outlets need experts in the field of addiction. Our higher profile is due to their expertise, tenacity and wide-reaching media relationships. The AHPR team members are passionate about their work. I would recommend Arlene Howard Public Relations without hesitation to anyone who is looking achieve greater visibility with dedicated professionals who know their way around the media."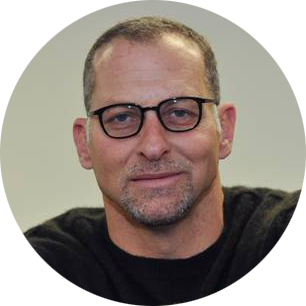 Richard Taite
CEO and Founder: Cliffside Malibu Treatment Center