vidayfamilia.univision.com
/
Dr. Gail Gross
Advantages and disadvantages of leaving the baby in the 'daycare'
July 15, 2015
As the inventor of ULTRA-TOOTH and partner of Biodent, Inc. I want to categorically state that our experience with AHPR, Inc. -Arlene Howard PR has been beyond expectations. They deliver what they promise in the exact time frame. They have significantly raised our media profile. Their entire team's work ethics are exceptional. I have had prior PR experiences that fell far short of the promises made but not AHPR. In my book they are the best in the business!

Sargon Lazaroff
Biodent, Inc.
Nowadays, anyone with a cellphone can call themselves a publicist…but there's only one Arlene Howard. If you're serious about hiring a smart, experienced, perfectly-positioned publicist to help you achieve your ambitions, there's really only one person to call: Arlene Howard. Arlene was recommended to me by a dear friend in the entertainment industry, and I'll be forever grateful. She, and her amazing team, helped me dramatically improve my website, as well as my public presentation. Within a matter of months, I was receiving the type of media attention that once upon a time had only been a dream. Nowadays, you're going to meet many people who assure you they're publicists: don't believe them. If you want to be the best, you have to surround yourself, and learn from the best. Your ambition is worth it. So thrilled to have a woman like Ms. Howard on my team! You've taken my business and brand in a short time to a level that I previously could have only dreamed about, and you've been exceptionally generous and patient with me. I am very grateful and very lucky to be one of your clients. I hope we're only at the beginning of a long partnership!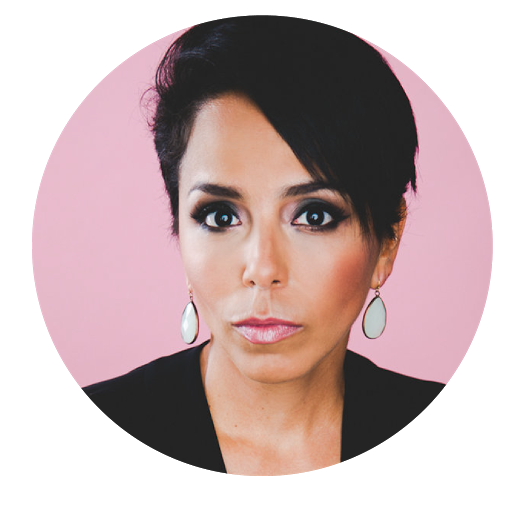 Carlota Zimmerman, J.D.
Success Strategist at Carlotaworldwide, LLC
Arlene Howard is one of the best, if not the best, in her field. She has been in the business for a long time, which means she's very well connected and knows all the ins and outs. She doesn't accept anyone that just walks into her office, but when and if you are fortunate enough to be her client, she will love you and she will fight for you. Can't be more grateful to work with Arlene.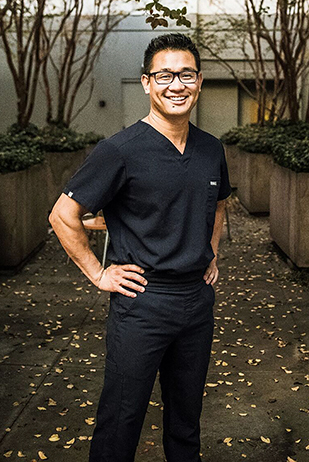 Kien Vuu MD