Arlene Howard PR
/
Arlene Howard PR
Arlene with KABC 7 weatherman Dallas Raines
January 13, 2017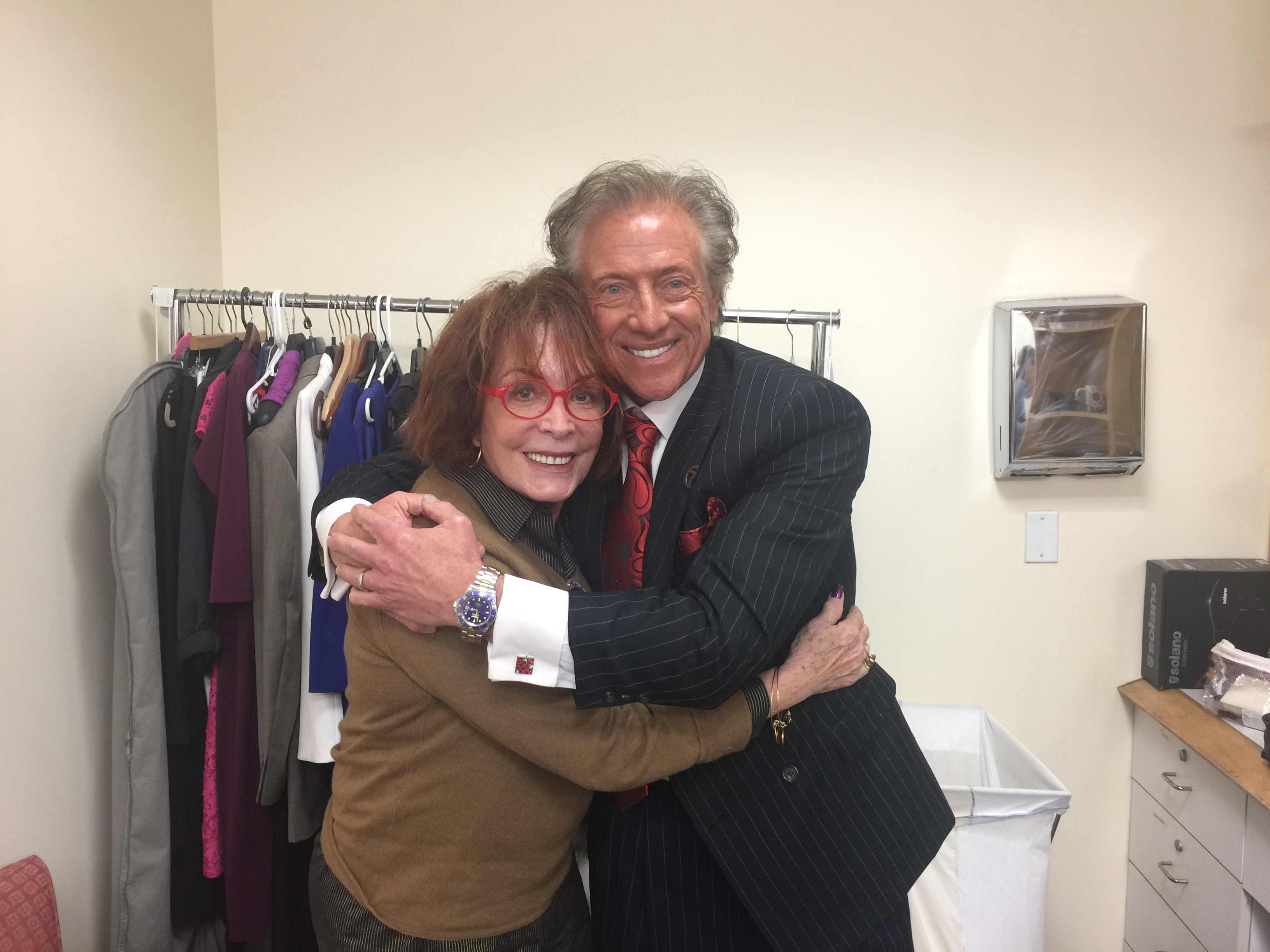 If you are a medical professional or corporation looking for extraordinary people to relay your good news to the media, look no further. Arlene Howard and her staff give focused and enthusiast PR services that go beyond the industry standard. Her approach to PR is a team effort and you must meet her, there's no one like Arlene to get the message out.
April Neale
Arlene Howard Public Relations is an attentive, compassionate and incredibly tenacious group PR go-getters! We greatly appreciate their hard work and dedication. They are an integral part and absolute asset to our team.
Tracy Reynolds
Marketing Department at Southern California Reproductive Center
I have worked with Arlene Howard and her team for nearly 6 months now and could not be happier with the services they provide. Arlene's approach is unique, a true team effort, in which all members collaborate to provide the best media and PR opportunities. During this time I have been interviewed 7 times by high end news outlets including Good Morning America, Inside Edition and ABC News. In addition I have had my comments included on too numerous to count on line media sites including cosmo and shape.com. Arlene and her team are professional, energetic and work with integrity. I give them no less than my highest recommendation.
Dr. Adrienne Youdim MD FACP
Associate Clinical Professor of Medicine, UCLA David Geffen School of Medicine, Cedars Sinai Medical Center