ABC Goodmorning America
/
Dr. Youdim
Dr. Adrienne Youdim – Good Morning America
March 13, 2017
Nowadays, anyone with a cellphone can call themselves a publicist…but there's only one Arlene Howard. If you're serious about hiring a smart, experienced, perfectly-positioned publicist to help you achieve your ambitions, there's really only one person to call: Arlene Howard. Arlene was recommended to me by a dear friend in the entertainment industry, and I'll be forever grateful. She, and her amazing team, helped me dramatically improve my website, as well as my public presentation. Within a matter of months, I was receiving the type of media attention that once upon a time had only been a dream. Nowadays, you're going to meet many people who assure you they're publicists: don't believe them. If you want to be the best, you have to surround yourself, and learn from the best. Your ambition is worth it. So thrilled to have a woman like Ms. Howard on my team! You've taken my business and brand in a short time to a level that I previously could have only dreamed about, and you've been exceptionally generous and patient with me. I am very grateful and very lucky to be one of your clients. I hope we're only at the beginning of a long partnership!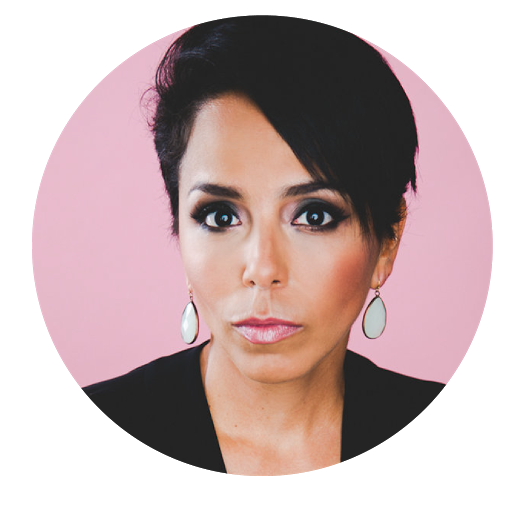 Carlota Zimmerman, J.D.
Success Strategist at Carlotaworldwide, LLC
We hired Arlene and her team to publicize our Peel and skin care line in 2016 after interviewing several other companies. We found Arlene and her entire team to be hardworking, responsive and genuinely excited about our product. They quickly understood our product, our PR targets and how to get our product out there to TV, print and online media. Arlene got us on several national TV shows within a short time period. I recommend AHPR without hesitation if you want an established, hardworking and well connected team of professional to publicize your product or service.
Nafeh Sebai
CEO: The Perfect Derma
I have known Arlene personally and professionally for over 25 years. In all that time I can say without a doubt she takes better care of her clients than any other public relations person I have known. Her communication skills are only surpassed by her persistence to get the job done – and done right. She's the person you want on your team in a time of crisis as well as the person you want in your corner as a friend.

Lee Iacocca
Author & former President of Ford Motor Company