ABC Goodmorning America
/
Dr. Youdim
Dr. Adrienne Youdim on Good Morning America
March 9, 2017
Arlene Howard is very professional, kind, and a joy to be around. No wonder her clients adore her so! Thanks for everything!
Brandy Nelson
Arlene is a true star. She is respected by the community as a publicist to the most influential among us. She will listen and expose your message and mission to the world with authority and passion. She and her staff are a trustworthy and invaluable part of your PR engine who deliver on their promise to take your business to the next level. Thanks Arlene!! Dr. Behrooz Torkian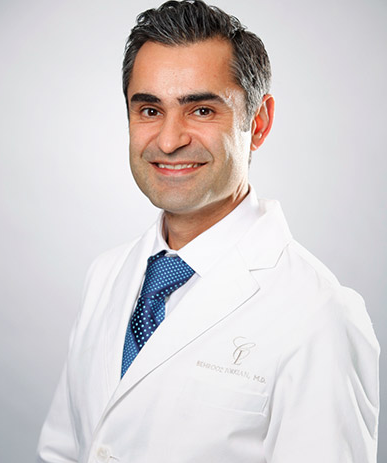 Dr. Behrooz Torkian
It seems the Arlene Howard team is always searching for that next opportunity that presents in the media. I have been surprised to be contacted by Arlene or her staff on weekends, or later in the evening when something exciting is about to happen. Arlene's personal relationships and attention to detail has provided our practice with opportunities that have added to our cache in the field of plastic surgery throughout the world. Arlene's service has, even in these tough economic times, added to my bottom line. The media hits she's orchestrated have allowed me to enhance my website with videos from a list of television shows that gives my practice a competitive edge, along with prestige and future opportunity.

Dr. Constantino Mendieta
Beauty Aesthetic Institute for Plastic Surgery