Extra
/
Dr. Anna Guanche
Dr. Anna Guanche on Extra – Aquagold Procedure
June 15, 2018
Nowadays, anyone with a cellphone can call themselves a publicist…but there's only one Arlene Howard. If you're serious about hiring a smart, experienced, perfectly-positioned publicist to help you achieve your ambitions, there's really only one person to call: Arlene Howard. Arlene was recommended to me by a dear friend in the entertainment industry, and I'll be forever grateful. She, and her amazing team, helped me dramatically improve my website, as well as my public presentation. Within a matter of months, I was receiving the type of media attention that once upon a time had only been a dream. Nowadays, you're going to meet many people who assure you they're publicists: don't believe them. If you want to be the best, you have to surround yourself, and learn from the best. Your ambition is worth it. So thrilled to have a woman like Ms. Howard on my team! You've taken my business and brand in a short time to a level that I previously could have only dreamed about, and you've been exceptionally generous and patient with me. I am very grateful and very lucky to be one of your clients. I hope we're only at the beginning of a long partnership!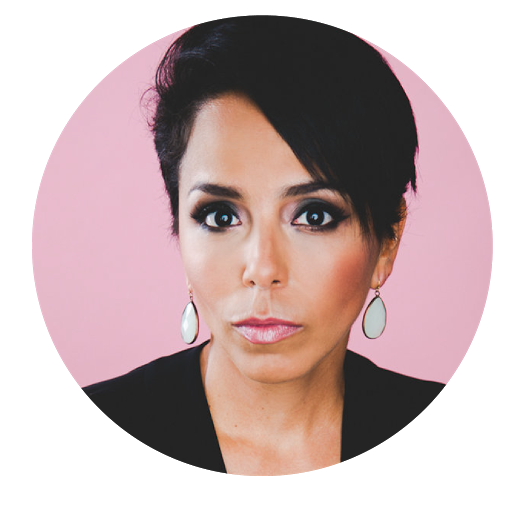 Carlota Zimmerman, J.D.
Success Strategist at Carlotaworldwide, LLC
"I had spent an evening with a prospective client at a conference in Florida. We'd had dinner and discussed the possibility of a year-long contract. During my follow up call with him the next week, he mentioned that on his flight home, he saw my photo and comments in an article in the Alaska Airlines magazine. Jokingly, he said he had no idea he was dining with such a big shot. The press that Arlene Howard PR has generated for my small company in just the span of six months is far beyond our wildest expectations."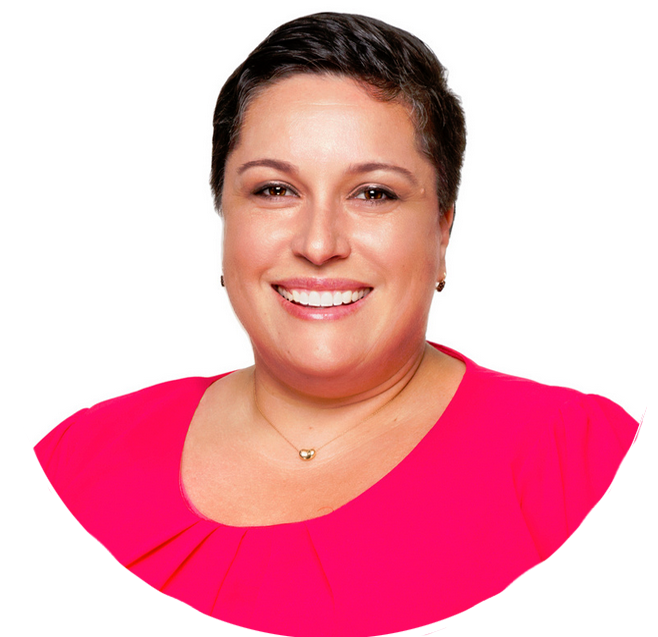 Rebecca Brooks
Co-Founder: Alter Agents
Your professionalism and hard work really were quite apparent in your work on this project.

Paul Dougherty, MD
LaserVision