People Magazine
/
Dr. Gail Gross
Dr. Gail Gross on the Topic of Transgender Parents
July 2, 2015
If you are a medical professional or corporation looking for extraordinary people to relay your good news to the media, look no further. Arlene Howard and her staff give focused and enthusiast PR services that go beyond the industry standard. Her approach to PR is a team effort and you must meet her, there's no one like Arlene to get the message out.
April Neale
Arlene Howard is one of the best, if not the best, in her field. She has been in the business for a long time, which means she's very well connected and knows all the ins and outs. She doesn't accept anyone that just walks into her office, but when and if you are fortunate enough to be her client, she will love you and she will fight for you. Can't be more grateful to work with Arlene.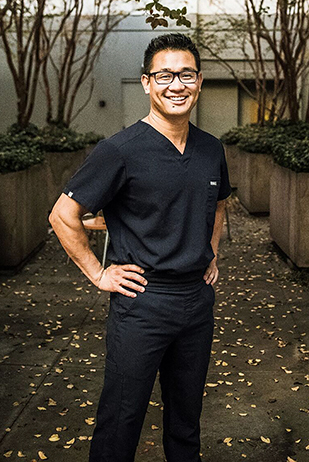 Kien Vuu MD
"AHPR excels because they really get to know the client and his business. They dig deep to uncover great story ideas that every organization has lying fallow, and just waiting for consumption by the media. Arlene and her team are the consummate PR professionals."

Akikur Mohammad
M.D., CEO, Inspire Malibu