Fox News
/
Dr. Ming Wang
Dr. Ming Wang on FOX News – Safely Looking at the Solar Eclipse
January 9, 2018
I wanted to let you know that we signed a marquee account yesterday that was already being courted by our much larger main competitor. This account was ready to sign with our competitor, but decided to give us a call based on the front-page coverage that Arlene secured for us in the LA Business Journal. Our competitor spent months selling this account on the concept, and we simply came in at the end and demonstrated that we had a better offering and better team. This one account alone will pay for the last 12 months of your fees. Thank you!

Matthew Jacobson
CEO, SignatureMD
Arlene Howard is one of the best, if not the best, in her field. She has been in the business for a long time, which means she's very well connected and knows all the ins and outs. She doesn't accept anyone that just walks into her office, but when and if you are fortunate enough to be her client, she will love you and she will fight for you. Can't be more grateful to work with Arlene.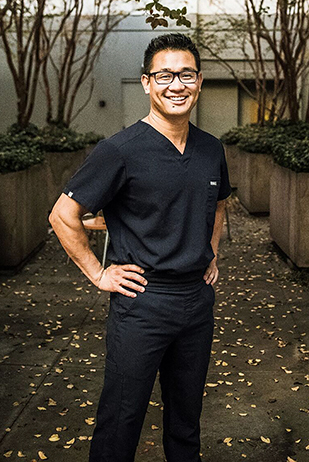 Kien Vuu MD
As founder of the Furry Angel Foundation, I'm extremely grateful to Arlene Howard PR for their help in exposing our angels and charity with KTLA featuring them on Sunday mornings. Our rescued dogs are finding wonderful families and forever homes because of their help.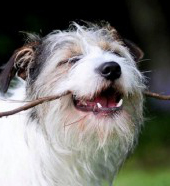 Donna Harrington
Founder/CEO of Furry Angel Foundation