HLN
/
Dr. Rady Rahban
Dr. Rady Rahban on HLN – Discusses Cosmetic Surgeon in Georgia Causing Havoc
June 1, 2018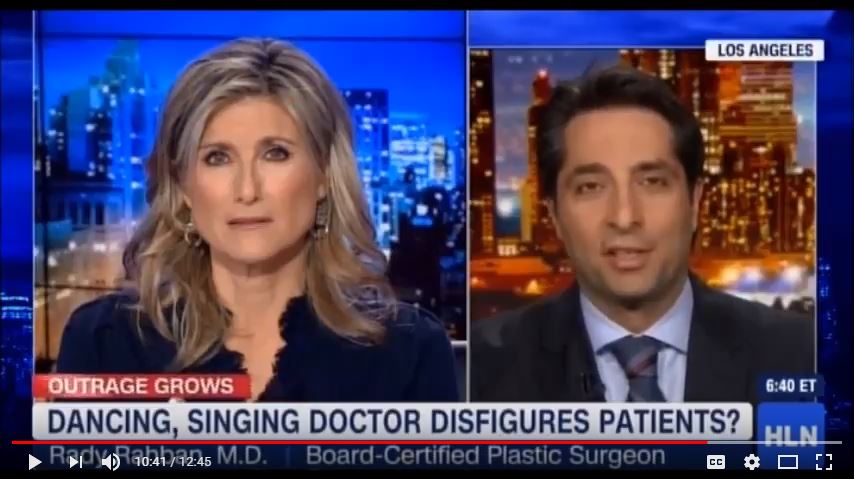 Your work in publicizing our grand opening of Galpin Aston Martin's Club Aston was nothing short of sensational! Who would have dreamed that the event would be televised around the world. The quality of your work and that of your staff, your timeliness and attentiveness, set a standard that others should strive to emulate.

H.F. Boeckmann II
"Arlene Howard and her expert team are the perfect partners for Cliffside Malibu and our public relations efforts. AHPR went beyond our expectations in offering us personalized attention and creative ideas that put our business at the top of the list when media outlets need experts in the field of addiction. Our higher profile is due to their expertise, tenacity and wide-reaching media relationships. The AHPR team members are passionate about their work. I would recommend Arlene Howard Public Relations without hesitation to anyone who is looking achieve greater visibility with dedicated professionals who know their way around the media."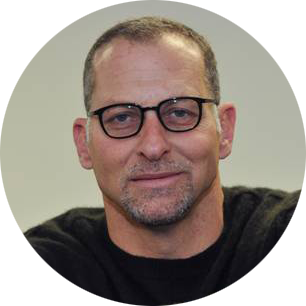 Richard Taite
CEO and Founder: Cliffside Malibu Treatment Center
Arlene Howard Public Relations is an attentive, compassionate and incredibly tenacious group PR go-getters! We greatly appreciate their hard work and dedication. They are an integral part and absolute asset to our team.
Tracy Reynolds
Marketing Department at Southern California Reproductive Center