Morning News
/
Dr. Youdim
AHPR – Dr. Youdim on KTLA discussing how to have a healthy thanksgiving
November 21, 2016
Arlene is a true star. She is respected by the community as a publicist to the most influential among us. She will listen and expose your message and mission to the world with authority and passion. She and her staff are a trustworthy and invaluable part of your PR engine who deliver on their promise to take your business to the next level. Thanks Arlene!! Dr. Behrooz Torkian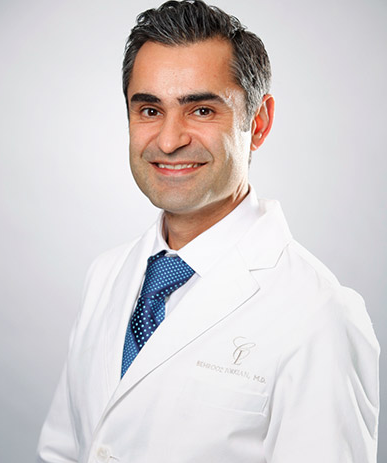 Dr. Behrooz Torkian
I have worked with Arlene Howard and her team for nearly 6 months now and could not be happier with the services they provide. Arlene's approach is unique, a true team effort, in which all members collaborate to provide the best media and PR opportunities. During this time I have been interviewed 7 times by high end news outlets including Good Morning America, Inside Edition and ABC News. In addition I have had my comments included on too numerous to count on line media sites including cosmo and shape.com. Arlene and her team are professional, energetic and work with integrity. I give them no less than my highest recommendation.
Dr. Adrienne Youdim MD FACP
Associate Clinical Professor of Medicine, UCLA David Geffen School of Medicine, Cedars Sinai Medical Center
Biodent is thrilled with Arlene Howard PR representation. We made the selection of this firm based on their good work with our colleagues and not more than a few months into our contract she has already delivered beyond any initial expectations. Other PR firms we have used in the past cannot compare with the professionalism, integrity, and creativity of AHPR. We intend on maintaining a long-term relationship with this firm.
Gerard Casale
VP Business and Legal Affairs