ABC Goodmorning America
/
Dr. Youdim
Dr. Adrienne Youdim – Good Morning America
March 13, 2017
We hired Arlene and her team to publicize our Peel and skin care line in 2016 after interviewing several other companies. We found Arlene and her entire team to be hardworking, responsive and genuinely excited about our product. They quickly understood our product, our PR targets and how to get our product out there to TV, print and online media. Arlene got us on several national TV shows within a short time period. I recommend AHPR without hesitation if you want an established, hardworking and well connected team of professional to publicize your product or service.
Nafeh Sebai
CEO: The Perfect Derma
"One of the best business decisions I have made was hiring AHPR as my PR/publicity representatives. They deliver what they promise and beyond and are diligent in their work efforts. Their entire team works on behalf of THE HILLS with great enthusiasm and continuous hi-end media results. She's the best PR woman I've ever had. Couldn't be happier!!!"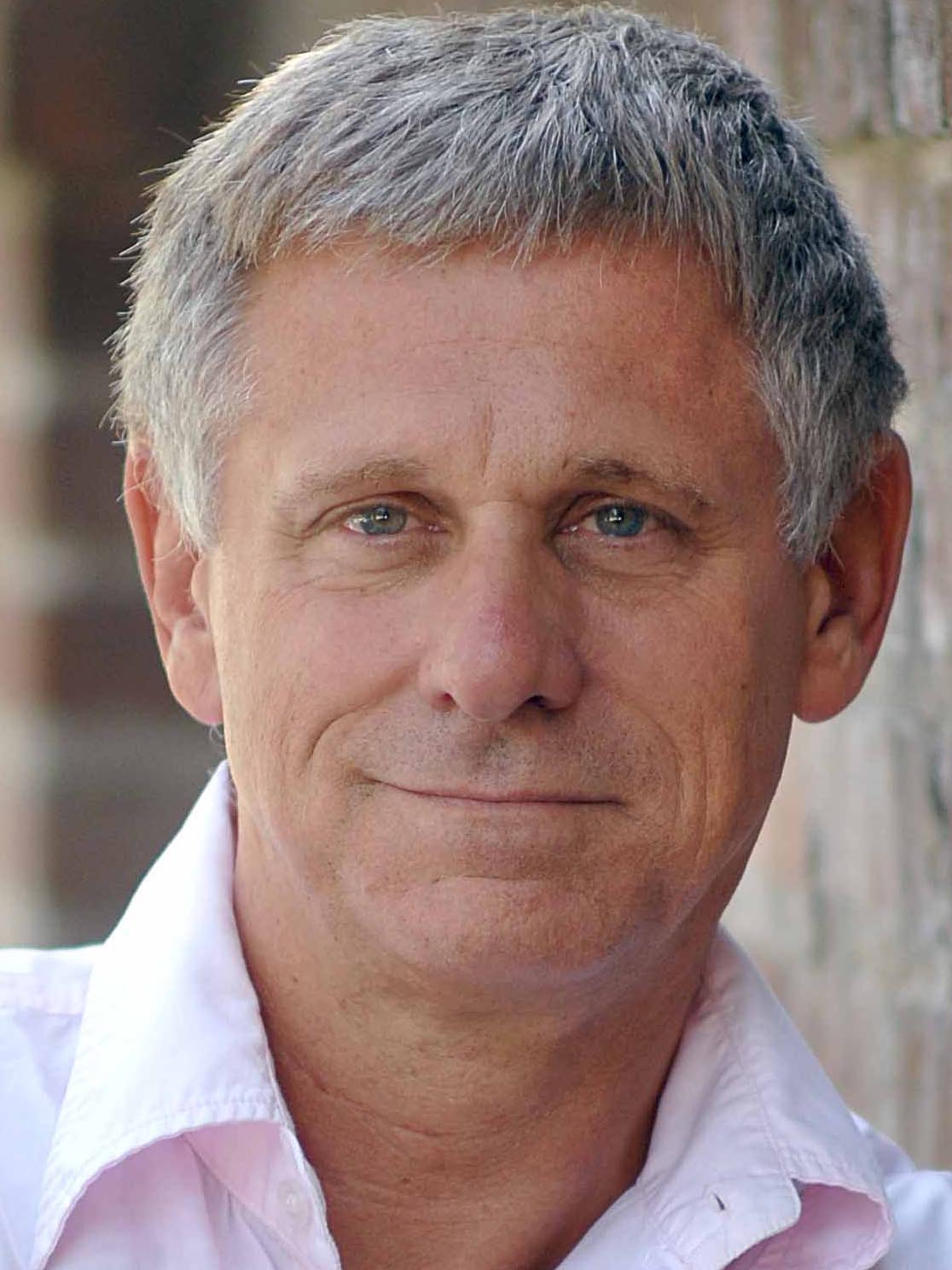 Howard Samuels
Founder & CEO THE HILLS TREATMENT CENTER
I wanted to let you know that we signed a marquee account yesterday that was already being courted by our much larger main competitor. This account was ready to sign with our competitor, but decided to give us a call based on the front-page coverage that Arlene secured for us in the LA Business Journal. Our competitor spent months selling this account on the concept, and we simply came in at the end and demonstrated that we had a better offering and better team. This one account alone will pay for the last 12 months of your fees. Thank you!

Matthew Jacobson
CEO, SignatureMD