KTLA-5
/
Dr. Anna Guanche
KTLA-5 Health Watch – Dr. Anna Guanche on Male Skincare
May 23, 2018
"I had spent an evening with a prospective client at a conference in Florida. We'd had dinner and discussed the possibility of a year-long contract. During my follow up call with him the next week, he mentioned that on his flight home, he saw my photo and comments in an article in the Alaska Airlines magazine. Jokingly, he said he had no idea he was dining with such a big shot. The press that Arlene Howard PR has generated for my small company in just the span of six months is far beyond our wildest expectations."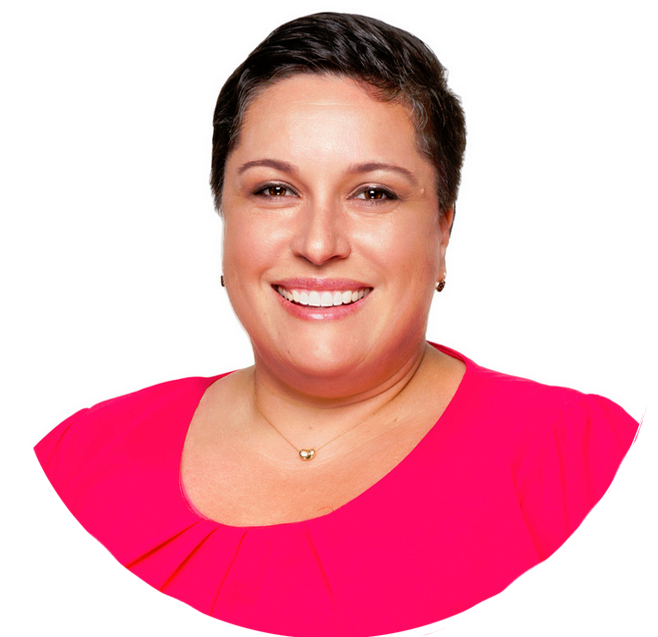 Rebecca Brooks
Co-Founder: Alter Agents
Arlene Howard is very professional, kind, and a joy to be around. No wonder her clients adore her so! Thanks for everything!
Brandy Nelson
I have worked with Arlene Howard and her team for nearly 6 months now and could not be happier with the services they provide. Arlene's approach is unique, a true team effort, in which all members collaborate to provide the best media and PR opportunities. During this time I have been interviewed 7 times by high end news outlets including Good Morning America, Inside Edition and ABC News. In addition I have had my comments included on too numerous to count on line media sites including cosmo and shape.com. Arlene and her team are professional, energetic and work with integrity. I give them no less than my highest recommendation.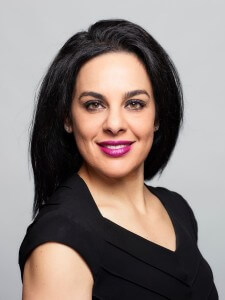 Dr. Adrienne Youdim MD FACP
Associate Clinical Professor of Medicine, UCLA David Geffen School of Medicine, Cedars Sinai Medical Center