Los Angeles Business Journal
/
Dr. Rady Rahban
New Rep For Revision
February 21, 2018
AHPR is phenomenal! I have been with them for less than two months and we have already secured a television appearance as well as multiple media mentions. Arlene and team immediately connected with members of my team to optimize communication and efficiency. Her social media advisers have given us valuable tips and support. I am impressed!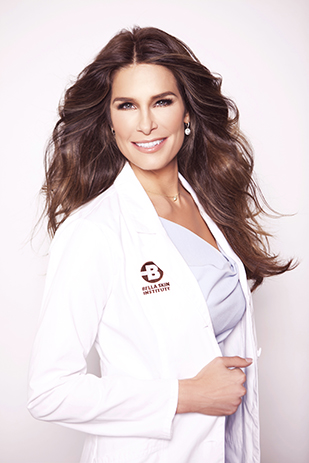 Anna D Guanche MD
Bella Skin Institute
"I'm impressed with how quickly the AHPR team was able to deliver, and how little time and effort was required of me. The secret to their success is their team approach. Imagine what one seasoned, highly creative publicist with great media contacts can do for your PR campaign. Now multiply that by seven."

Jaime Hernandez, M.D.
Southern California Orthopedic Institute
If you are a medical professional or corporation looking for extraordinary people to relay your good news to the media, look no further. Arlene Howard and her staff give focused and enthusiast PR services that go beyond the industry standard. Her approach to PR is a team effort and you must meet her, there's no one like Arlene to get the message out.
April Neale