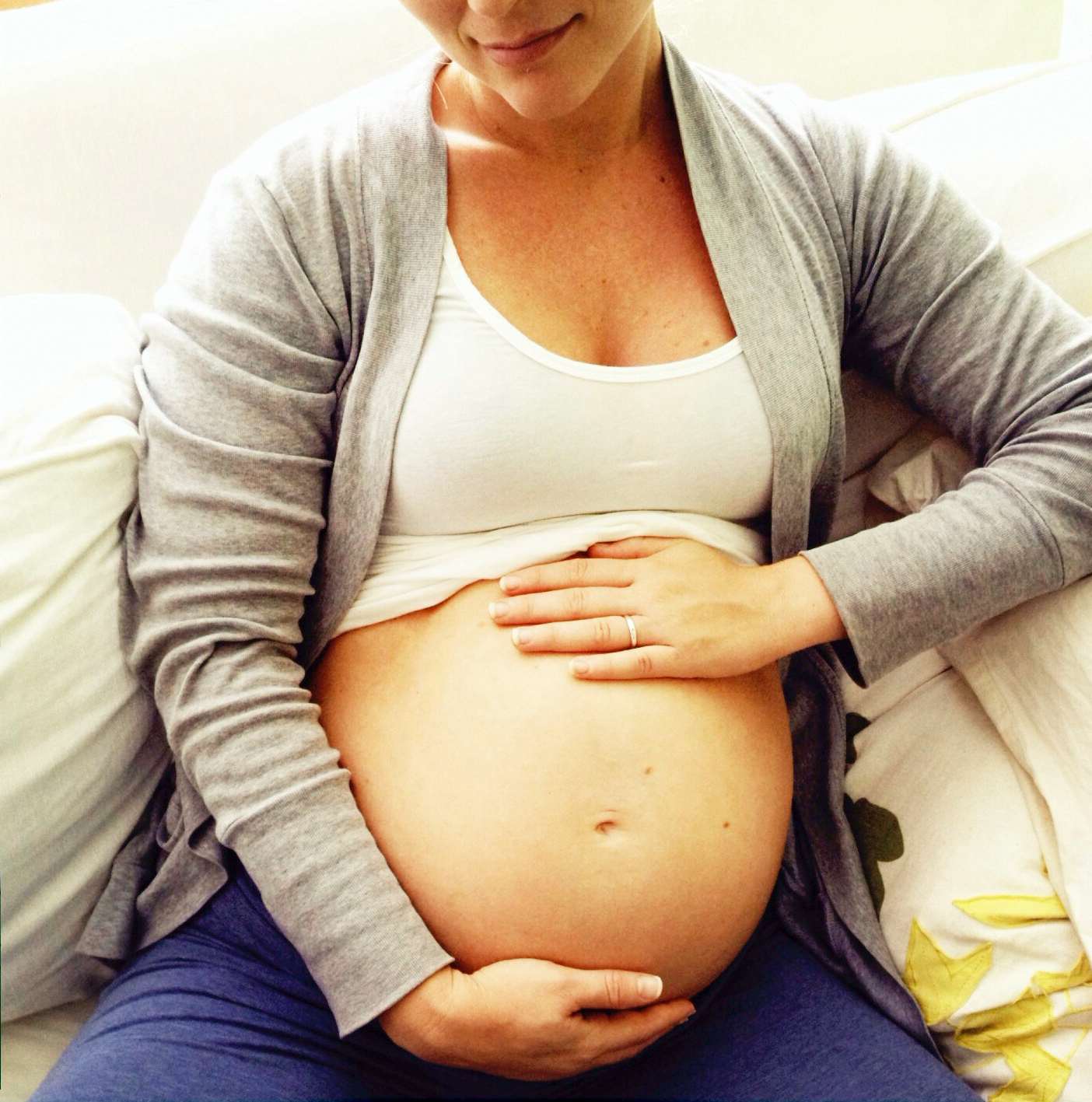 Now, you might be sipping cocktails at an egg-freezing fête.
Judging from a recent event at a swanky Beverly Hills hotel, female fertility could be the next big thing in direct marketing.
About two dozen women — and a few men — gathered one night this fall in the presidential suite of the L'Ermitage in this famously upscale city to chat, drink wine and eat hors d'oeuvres while hearing about the possibility of freezing their eggs.
Read the full story at: