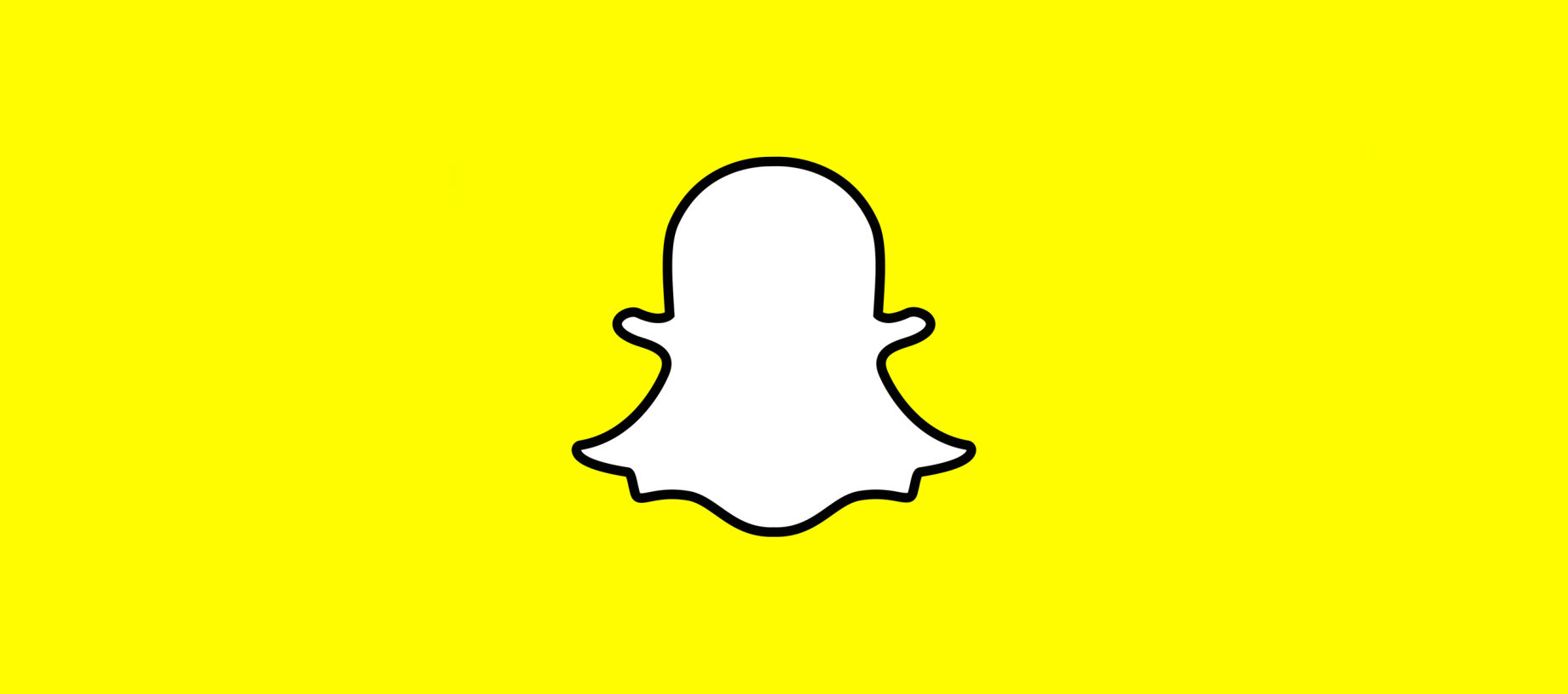 Selfies have revolutionized plastic surgery, changing how we perceive ourselves and how we want to be seen. Gone are the days when patients go to their plastic surgeon with a celebrity's photo… welcome the filtered selfie.
Surprisingly, patients are getting inspiration from a different source: themselves! Because of the constant use of social media and the rise of the selfie, young people have become hyperaware of their image. They are now getting plastic surgery to attain that "Picture Perfect" look – making their offline selves look more like their online selves.
Snapchat filters, the SnapChat Coachella Flowers filter in particular, has become a popular way to digitally enhance your features. With just a tap of the finger, one can instantly hide imperfections, brighten skin complexion, and even alter natural features. And now, in a quickly-rising trend, these online images are inspiring both men and women to turn to their doctors to help them achieve that same perfect look … offline.
Rebecca had a few areas she was unhappy with, specifically her nose (poor prior rhinoplasty result), bags under her eyes, upper lids, weak chin/jowel and marionette lines. Rebecca noticed that if she used certain Instagram filters, she could improve the features that bothered her.
Instagram Selfies Cosmetic Surgery
Unfiltered (left) – After photo (center) revision rhinoplasty, cheek enhancement with Radiesse, lower eyelid / bags treatment with Restylane, upper eyelid filler with Belotero, chin and marionette enhancement with Radiesse, and lip depressor treatment with Botox – Filtered Using SnapChat Coachella Flowers Filter (right)
Beverly Hills plastic surgeon Dr. Behrooz "Bruce" Torkian has seen a major uptick of young people, who come to him with filtered images, demanding to look like their social media selves. In fact, a whopping 50% of his clientele come in with social media pictures.
"Years ago, my clients would come in with pictures of their favorite celebrities, but now they want to look like the most perfect (aka filtered) version of themselves. More and more young folks are coming to me with either their own mega filtered selfies or random pictures found on social media of beautiful people who are masters at using filters," according to Dr. Torkian. "These pictures are setting the standards for today's beauty ideals and plastic surgeons need to be subtle artisans – and our tools are fillers and Botox."