"I had spent an evening with a prospective client at a conference in Florida. We'd had dinner and discussed the possibility of a year-long contract. During my follow up call with him the next week, he mentioned that on his flight home, he saw my photo and comments in an article in the Alaska Airlines magazine. Jokingly, he said he had no idea he was dining with such a big shot. The press that Arlene Howard PR has generated for my small company in just the span of six months is far beyond our wildest expectations."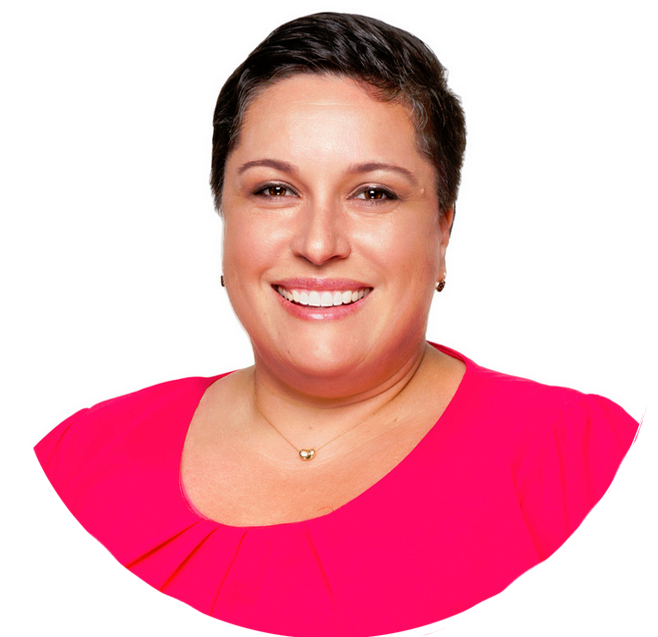 Rebecca Brooks
Co-Founder: Alter Agents
"I'm impressed with how quickly the AHPR team was able to deliver, and how little time and effort was required of me. The secret to their success is their team approach. Imagine what one seasoned, highly creative publicist with great media contacts can do for your PR campaign. Now multiply that by seven."

Jaime Hernandez, M.D.
Southern California Orthopedic Institute
Your work in publicizing our grand opening of Galpin Aston Martin's Club Aston was nothing short of sensational! Who would have dreamed that the event would be televised around the world. The quality of your work and that of your staff, your timeliness and attentiveness, set a standard that others should strive to emulate.

H.F. Boeckmann II