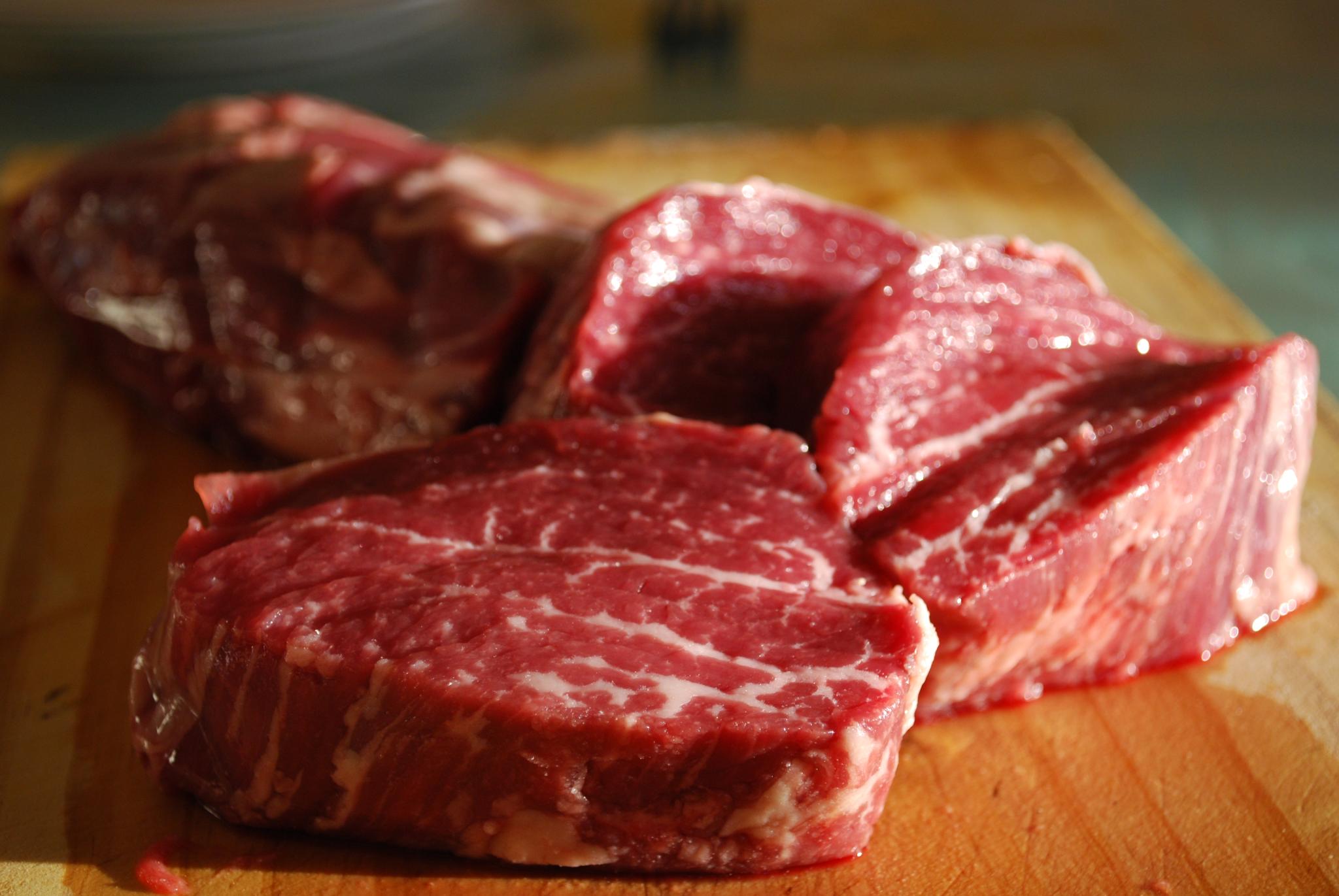 As Independence Day grows closer, it may look like a day you have no choice but to declare independence from your diet. While splurging on special occasions isn't a bad thing, it's always smart to try to maintain good habits and a healthy lifestyle whenever possible. We spoke with the experts to find out healthy food swaps you can make at your next BBQ that'll keep your lifestyle in check without sacrificing any of the fun.
Swap Meat for Vegetables
You may find a lot of meats and dips at your next get-together. The key is to integrate vegetables wherever you can. If you're making steak or chicken skewers, add a ton of vegetables to them in order to limit the meat intake. You can also set yourself up for success by bringing a veggie dish so there are healthier choices for everyone to choose from, recommends Monika Arenas, RDN CPT, Registered Dietitian of Carillon Miami Wellness Resort.
Swap Store Bought Salads for DIY
Salads can be a dubious appearance on the buffet table. You automatically assume they'll be healthy, but then you see the mayo, potatoes and of course, the pasta. Instead of buying generic potato salads for your next bar-b-que, Arenas recommends making a fresh one by slicing a few sweet potatoes into strips, sprinkling cinnamon on top, wrapping them in foil and grilling until soft. You can also swap pasta for zucchini noodles and add fresh summer ingredients like tomatoes and cucumbers, recommends Dr, Greuner, a cardiovascular surgeon of NYC Surgical Associates. Drizzle a bit of balsamic over
Swap Beef for Lean Protein
You already know that the standard beef burger can be high in unhealthy, saturated fat. Therefore, try healthier alternatives like a turkey or salmon burger. Turkey is a good source of niacin, vitamin B6, and zinc and salmon is a great source of lean protein with omega-3 fatty acids. To make them more seasonal, try topping your burgers with mango, avocado and grilled pineapple and opting for a lettuce wrap instead of a bun.
Swap BBQ Sauce for Herbs & Spices
True story: BBQ sauce equals sugar. Try making a homemade salsa to add some flavor to your chicken. "Use simple herb rubs for spice, or even a bit of salt, pepper, and garlic powder to add a ton of flavor before your meat hits the grill," says Dr. Greuner.
Swap Cocktails for Sparkling Water (here and there)
It's not a party without cocktails, right? "Instead of consuming only high-calorie cocktails, alternate your caloric drinks with sparkling water with a dash of fruit juice for flavor," says Physician Nutrition Specialist, Dr. Adrienne Youdim, MD, Associate Professor of Medicine at UCLA David Geffen School of Medicine and Assistant Professor of Medicine at Cedars-Sinai Medical Center. "If you aren't a drinker I say, water, water and more water. This will keep you hydrated at that July 4th gathering in the sun and your skin will thank you as well. "
Swap Pie for Fruit or Jell-o
Skipping the pie is easy when there are other, sweet, healthy options. "Cooking fruit brings out the natural sweetness. My favorite is grilling some pears and topping them with a dash of cinnamon. But if you are a diabetic, stay away from sugary fruits and instead try a lo-cal jello with whipped topping, it's light, sweet and surprisingly delicious," says Dr. Youdim.