Arlene Howard Public Relations
"I'm impressed with how quickly the AHPR team was able to deliver, and how little time and effort was required of me. The secret to their success is their team approach. Imagine what one seasoned, highly creative publicist with great media contacts can do for your PR campaign. Now multiply that by seven."

Jaime Hernandez, M.D.
Southern California Orthopedic Institute
Arlene's communication skills are only surpassed by her persistence to get the job done-and done right. She's the person you want on your team.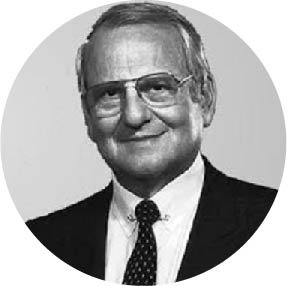 Lee Iacocca
Business Icon
"AHPR excels because they really get to know the client and his business. They dig deep to uncover great story ideas that every organization has lying fallow, and just waiting for consumption by the media. Arlene and her team are the consummate PR professionals."

Akikur Mohammad
M.D., CEO, Inspire Malibu