Arlene Howard Public Relations
Working with Arlene Howard PR and working with Arlene personally has been a great experience . In short she gets the job done and produces what she says she can produce !! If I had to give her a nick name I would say go-getter!! Her entire team is on the ball and don't let anything slip through the cracks !!

Mary Murphy
So You Think You Can Dance
"You guys are exceeding expectations"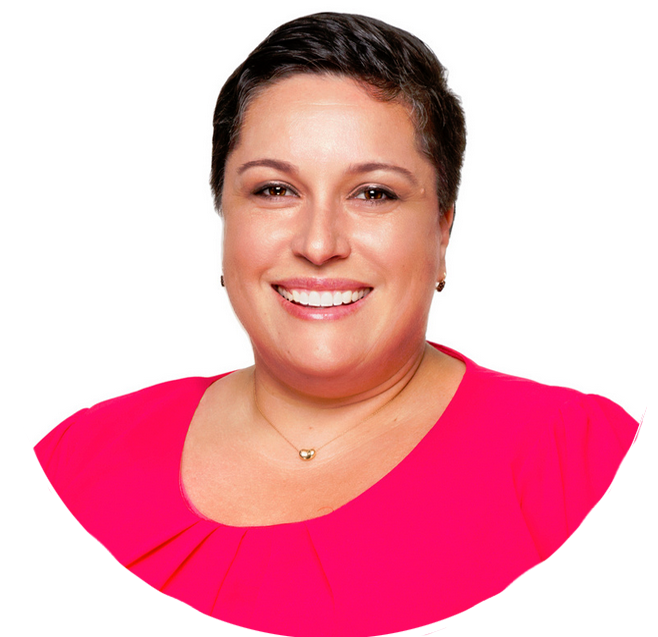 Rebecca Brooks
Co-Founder: Alter Agents
"I had spent an evening with a prospective client at a conference in Florida. We'd had dinner and discussed the possibility of a year-long contract. During my follow up call with him the next week, he mentioned that on his flight home, he saw my photo and comments in an article in the Alaska Airlines magazine. Jokingly, he said he had no idea he was dining with such a big shot. The press that Arlene Howard PR has generated for my small company in just the span of six months is far beyond our wildest expectations."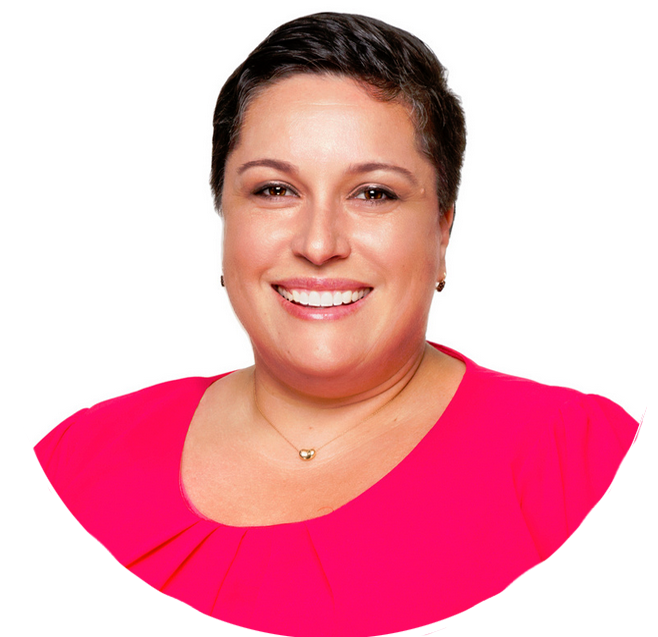 Rebecca Brooks
Co-Founder: Alter Agents