Arlene Howard Public Relations
AHPR is phenomenal! I have been with them for less than two months and we have already secured a television appearance as well as multiple media mentions. Arlene and team immediately connected with members of my team to optimize communication and efficiency. Her social media advisers have given us valuable tips and support. I am impressed!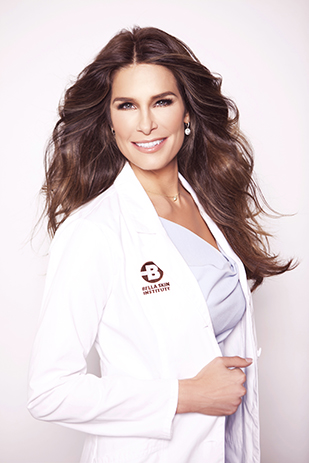 Anna D Guanche MD
Bella Skin Institute
Arlene and her AHPR team are simply the best in the business, the "A Team." Arlene was recommended to me by a physician friend of mine for whom she had coordinated national media spots on top shows like the Today Show and Nightline. Arlene and I have only been working together for a few months, yet she has already arranged appearances for me with Forbes and Wall Street Journal, and I am on track to be on The Doctors as well…such an amazing accomplishment! Arlene and her team are dedicated, hard-working, creative, successful, and to top it off, they are so fun to work with. Arlene truly takes her clients' interests to heart, and she rejoices and takes pride in their ultimate success! I highly recommend Arlene and her "A Team!"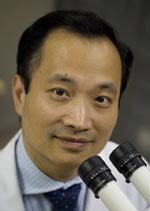 Ming Wang MD; phD
CEO of Aier-USA, director of Wang Vision Institute, Nashville, TN, USA
Arlene Howard Public Relations is an attentive, compassionate and incredibly tenacious group PR go-getters! We greatly appreciate their hard work and dedication. They are an integral part and absolute asset to our team.
Tracy Reynolds
Marketing Department at Southern California Reproductive Center