Arlene Howard Public Relations
Arlene Howard is one of the best, if not the best, in her field. She has been in the business for a long time, which means she's very well connected and knows all the ins and outs. She doesn't accept anyone that just walks into her office, but when and if you are fortunate enough to be her client, she will love you and she will fight for you. Can't be more grateful to work with Arlene.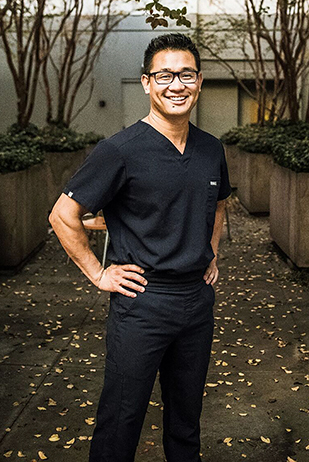 Kien Vuu MD
Arlene and her team are a no nonsense, hardworking, leave-no-stoneunturned bunch. They do it all, and at warp speed. No baloney or false promises, just results, guaranteed to get your phone ringing o the hook, re you are prepared for it, definitely beyond your wildest dreams.

Thom E Lobe, MD
Founder, Beneveda Medical Group
Arlene Howard PR is excellent at what they do. With only a month on board I'm extremely impressed with not only the attention we are given but with how quickly things are progressing. They've taken the time to really understand our business and are by far exceeding expectations.

Dr. Mohammad, M.D.