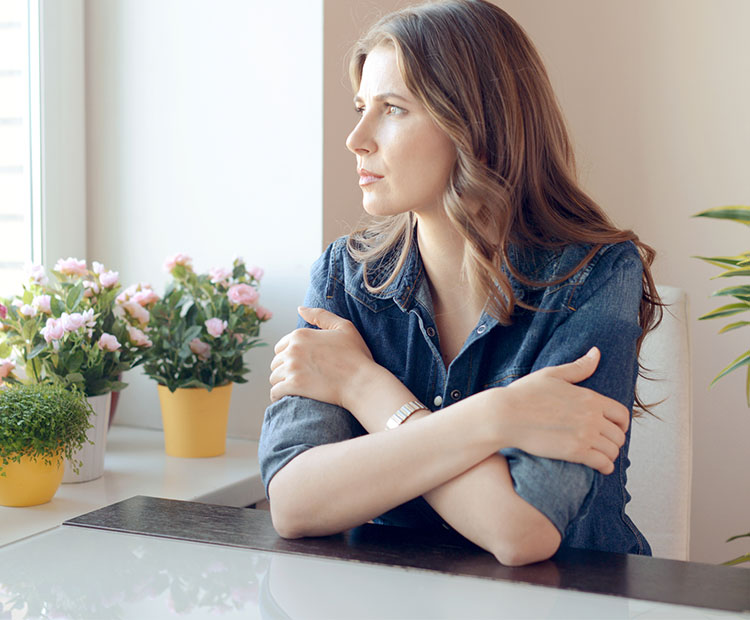 You know what it feels like when you're stressed–but do you know what it looks like? The uncomfortable experience of feeling overworked, under pressure and stretched thin doesn't just make your stomach rumble and your heart race, but it's illustrated on your skin, your nails and your hair. As holistic esthetician Tammy Fender explains, stress affects all of our body systems, our mind, emotions and sense of wellness, but symptoms often arrive first in our largest organ–our skin.
Because stress causes our body to fire off more cortisol, you begin to develop poor habits–like turning to salty, fatty foods or wrestling with the sandman–lowering your overall state of health. Not only dangerous for your waistline and your productivity at work, but also, your skin's elasticity and appearance.
Here, some clear ways your skin, hair and nails are impacted by stress–and, more important, what to do about it.
Read the full story here