KABC7
/
Dr. Youdim
Dr. Adrienne Youdim on KABC 7- How to Combat Obesity
March 13, 2017
"I worked with Arlene on a start-up to build brand awareness for Counting Sheep Coffee. I found her and her organization professional, responsive and effective. Arlene even went beyond her duties by introducing us to potential investors and legal advisors. I personally enjoyed working with Arlene and her team."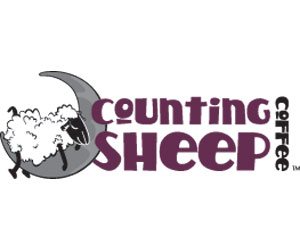 Deland Jessop
Founding Partner - PolicePrep
I have worked with Arlene Howard and her team for nearly 6 months now and could not be happier with the services they provide. Arlene's approach is unique, a true team effort, in which all members collaborate to provide the best media and PR opportunities. During this time I have been interviewed 7 times by high end news outlets including Good Morning America, Inside Edition and ABC News. In addition I have had my comments included on too numerous to count on line media sites including cosmo and shape.com. Arlene and her team are professional, energetic and work with integrity. I give them no less than my highest recommendation.
Dr. Adrienne Youdim MD FACP
Associate Clinical Professor of Medicine, UCLA David Geffen School of Medicine, Cedars Sinai Medical Center
As the inventor of ULTRA-TOOTH and partner of Biodent, Inc. I want to categorically state that our experience with AHPR, Inc. -Arlene Howard PR has been beyond expectations. They deliver what they promise in the exact time frame. They have significantly raised our media profile. Their entire team's work ethics are exceptional. I have had prior PR experiences that fell far short of the promises made but not AHPR. In my book they are the best in the business!

Sargon Lazaroff
Biodent, Inc.