KABC7
/
Dr. Youdim
Dr. Adrienne Youdim on KABC 7- How to Combat Obesity
March 13, 2017
Arlene and her team are a no nonsense, hardworking, leave-no-stoneunturned bunch. They do it all, and at warp speed. No baloney or false promises, just results, guaranteed to get your phone ringing o the hook, re you are prepared for it, definitely beyond your wildest dreams.

Thom E Lobe, MD
Founder, Beneveda Medical Group
If you are a medical professional or corporation looking for extraordinary people to relay your good news to the media, look no further. Arlene Howard and her staff give focused and enthusiast PR services that go beyond the industry standard. Her approach to PR is a team effort and you must meet her, there's no one like Arlene to get the message out.
April Neale
"One of the best business decisions I have made was hiring AHPR as my PR/publicity representatives. They deliver what they promise and beyond and are diligent in their work efforts. Their entire team works on behalf of THE HILLS with great enthusiasm and continuous hi-end media results. She's the best PR woman I've ever had. Couldn't be happier!!!"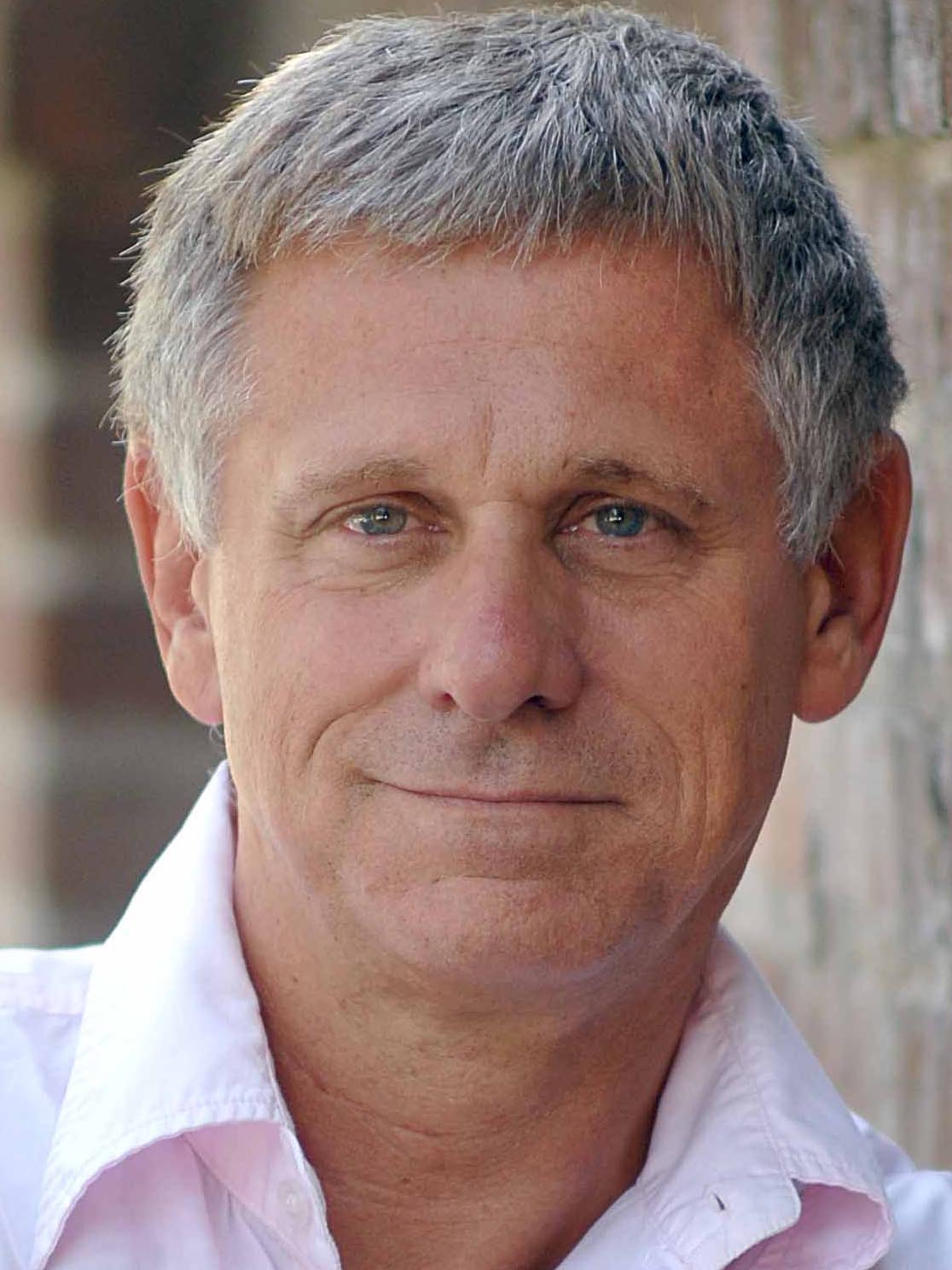 Howard Samuels
Founder & CEO THE HILLS TREATMENT CENTER