We hired Arlene and her team to publicize our Peel and skin care line in 2016 after interviewing several other companies. We found Arlene and her entire team to be hardworking, responsive and genuinely excited about our product. They quickly understood our product, our PR targets and how to get our product out there to TV, print and online media. Arlene got us on several national TV shows within a short time period. I recommend AHPR without hesitation if you want an established, hardworking and well connected team of professional to publicize your product or service.
Nafeh Sebai
CEO: The Perfect Derma
"I worked with Arlene on a start-up to build brand awareness for Counting Sheep Coffee. I found her and her organization professional, responsive and effective. Arlene even went beyond her duties by introducing us to potential investors and legal advisors. I personally enjoyed working with Arlene and her team."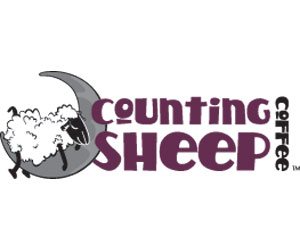 Deland Jessop
Founding Partner - PolicePrep
Arlene Howard is very professional, kind, and a joy to be around. No wonder her clients adore her so! Thanks for everything!
Brandy Nelson