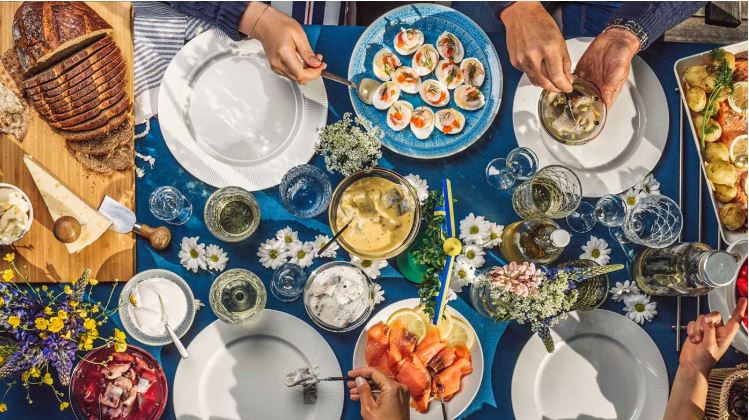 You may have noticed there's a new diet creating a lot of noise in the health and wellness scene.
It's the Nordic diet, and some nutritionists think it may be one of the healthiest ways to eat.
The diet was constructed when health experts set out to find why, exactly, Northern Europe had lower obesity rates than the United States. The Nordic diet was developed based on the traditional cuisine found in Denmark, Finland, Iceland, Norway, and Sweden.
Read the full story here