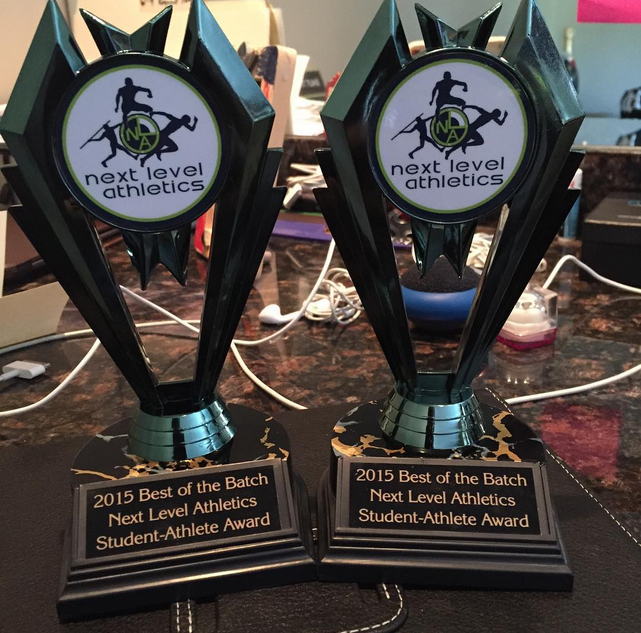 Not everyone agrees with the tough trophy love doled out in James Harrison's house.
The Pittsburgh Steelers outside linebacker posted on Instagram saying he was taking away his kids' participation trophies because he wants them to "EARN a real trophy."
ESPN reported that Harrison is proud of his two sons and will always encourage them. But the "2015 Best of the Batch Next Level Athletics Student-Athlete Awards" are going back.
CNN reported that Harrison was a Kent State walk-on, undrafted in 2002, who went on to play a season in NFL Europe, He was then cut by the Baltimore Ravens before his lucky turn with the Steelers. He credits this rocky road to success as the model to teach by.
Dr. Gail Gross, Ph.D., Ed.D., M.Ed., is a nationally recognized family and child development expert, author, and educator, and a frequent expert called upon by Monsters and Critics.
She disagrees with Harrison.
Dr. Gross says, "Showing up is half the battle in life and children often fear trying new things. On the other hand, when exposed to new experiences, children have the chance to try them out and test themselves against their environment. This is how they learn to choose what they're interested in and helps them to find their passion. So a trophy for showing up may be just the motivation needed for that next football great."
She adds, "All children want to be accepted in life, so to make a child feel different or out of step with his peers, can cause insecurity and low self-esteem."
Original Post - http://www.monstersandcritics.com/child-expert-disagrees-with-steelers-james-harrisons-tough-trophy-love/