Charity Work
The Furry Angel Foundation
www.thefurryangelfoundation.com
As founder of the Furry Angel Foundation, I'm extremely grateful to Arlene Howard PR for their help in exposing our angels and charity with KTLA featuring them on Sunday mornings.
Our rescued dogs are finding wonderful families and forever homes because of their help.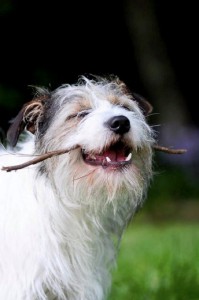 Donna Harrington
Founder / CEO
Furry Angel Foundation
501C3
City Of Refuge
www.noeljonesministries.org
On behalf of the City of Refuge and Noel Jones Ministries, thank you for supporting our 2013 "Thanksgiving Dinner for All." Your in-kind assistance and professional support with our media was greatly appreciated and important to our success. With Karen Stevens generous giving of time and talent, the days festivities were a blessing for all.
The City of Refuge could not have had the media turnout we had without the generous support of Arlene Howard Public Relations and their desire to help those in need.
Thank you again for your thoughtful gift to City of Refuge and Noel Jones Ministries.