Total Beauty
/
Dr. Anna Guanche
11 Beauty Products That Are Secretly Aging You
October 12, 2018
"I'm impressed with how quickly the AHPR team was able to deliver, and how little time and effort was required of me. The secret to their success is their team approach. Imagine what one seasoned, highly creative publicist with great media contacts can do for your PR campaign. Now multiply that by seven."

Jaime Hernandez, M.D.
Southern California Orthopedic Institute
Arlene Howard is one of the best, if not the best, in her field. She has been in the business for a long time, which means she's very well connected and knows all the ins and outs. She doesn't accept anyone that just walks into her office, but when and if you are fortunate enough to be her client, she will love you and she will fight for you. Can't be more grateful to work with Arlene.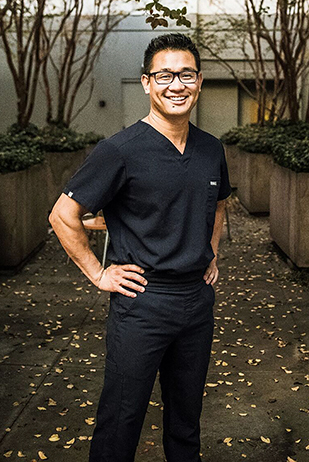 Kien Vuu MD
Working with Arlene Howard PR and working with Arlene personally has been a great experience . In short she gets the job done and produces what she says she can produce !! If I had to give her a nick name I would say go-getter!! Her entire team is on the ball and don't let anything slip through the cracks !!

Mary Murphy
So You Think You Can Dance