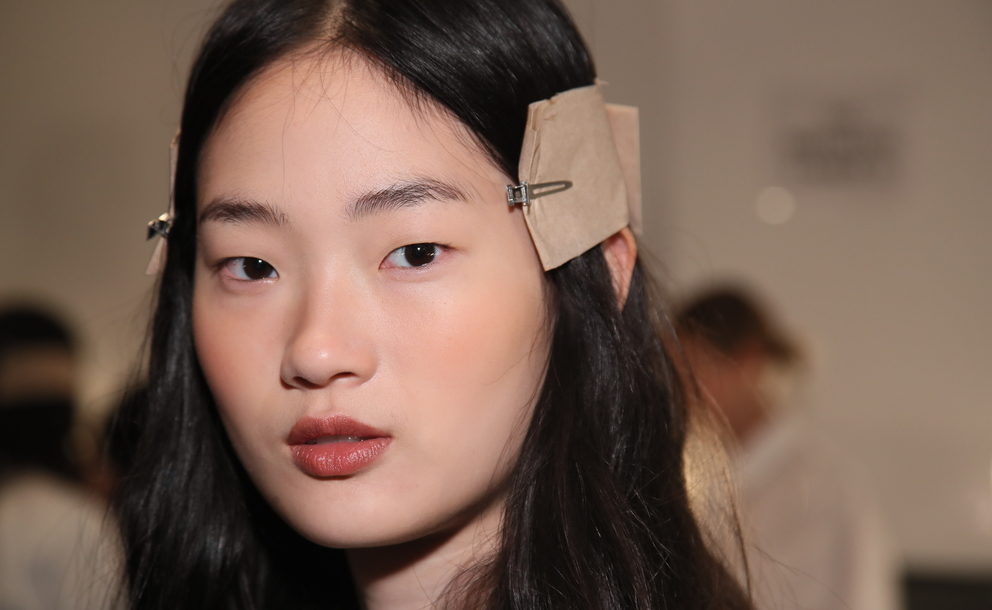 Skin can be dehydrated both from the inside out, and from the outside in. If you're not drinking enough fluids and/or consuming lots of salt, this can make your skin appear flaky and flat. Not moisturizing regularly and using very hot water (which strips your skin of its oils), can dehydrate skin from the outside.
"Make sure you stay well hydrated every day by drinking at least eight glasses of water at 8 ounces each. The easiest way to accomplish that is to carry around a water bottle with you, which will serve as a constant reminder and will provide ease of access," suggests Dr. Peterson Pierre, a board-certified dermatologist in Thousand Oaks, Calif.
In addition, make sure you're washing and showering with warm water versus scalding hot, and moisturize your skin from head to toe at least twice daily. (Psst. Even if your skin doesn't feel dry, you should still moisturize). For your face, try using a moisturizing toner followed by a hyaluronic acid serum, and then top it with a cream to help lock everything in. For your body, reach for your favorite body lotion or oil.
Read the full story here: