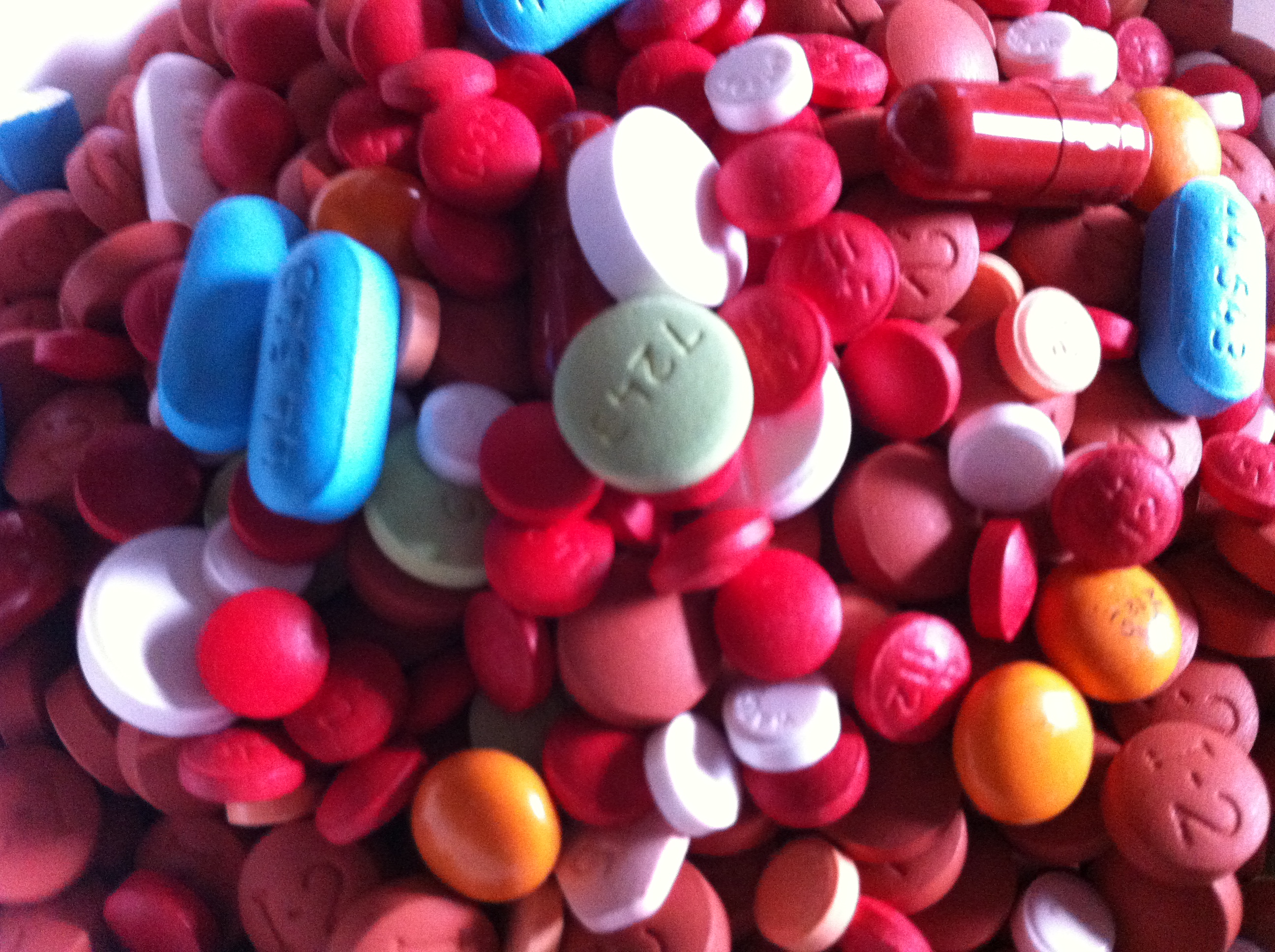 How should parents talk to their kids about the lethal dangers of opioid addicton? What age is appropriate for such a discussion? How can mothers and fathers connect with their kids without having them tune out?
These questions are taking on greater urgency as the opioid epidemic rampages through the country, causing addiction and death. In 2015, drug overdoses driven by opioids were the leading cause of accidental death in the U.S., according to the American Society of Addiction Medicine, with 20,101 fatal overdoses related to prescription painkillers. (Opioid overdose deaths include fatalities connected to the use of legal prescription pain relievers such as oxycodone, hydrocodone, codeine, morphine and fentanyl.) In addition, there were 12,990 heroin overdose deaths, according to ASAM.
The scourge shows no signs of abating. Opioid overdoses have quadrupled since 1999, according to the Centers for Disease Control and Prevention. In 2015, the state with the highest rate of overdose deaths was West Virginia, with 41.5 deaths per 100,000 population. From 2014 to 2015, 19 states throughout the country, including Maryland, Ohio and Washington, saw statistically significant increases in such deaths.
Many of the victims of the epidemic are young. In 2014, for instance, nonmedical use of prescription opioids was highest among adults between the ages of 18 and 25, according to the National Institute on Drug Abuse. Many of these people likely began using drugs and alcohol as young adolescents, says Dr. Robert DuPont, president of the Institute for Behavior and Health, a nonprofit in Rockville, Maryland, that develops new ideas to reduce illegal drug use. "That's where it usually begins, in adolescence, often in early adolescence," he says.
Given the stakes and the ongoing crisis, parents need to be proactive and talk calmly and honestly with their kids about the dangers of opioid abuse, says Howard Samuels, owner and chief executive officer of The Hills Treatment Center, an alcohol and drug rehabilitation facility in Los Angeles. "I definitely think parents need to have a sit-down about the whole area of drug abuse and the dangers that can be incurred, especially around smoking and opioid and heroin addiction. A lot of kids don't have an understanding of the extreme dangers." Parents provide the first and best opportunity to steer kids from opioid abuse, says Dr. Nora Volkow, director of the National Institute on Drug Abuse. "They are the first line of entry for prevention," she says. "It starts with the parents."
Talking to your child about the perils of opioids is a challenging and emotionally fraught task. Experts suggest these strategies to improve your odds of connecting with your son or daughter on this life-threatening issue:
1. Start the conversation about the dangers of medication early. Parents can start talking to their preschool-age kids about medication, says Tina Muller, program manager for the family wellness department at Mountainside Treatment Center in Canaan, Connecticut. "One way you can broach the subject when they are young without explicitly diving into opioids is by using vitamins as an example," she says. "When you give your children vitamins, explain to them that vitamins are good for you and will help you to grow up to be big and strong, but they can also be harmful if you take too many. This will start the understanding that while medicine can be helpful, it can also be harmful if taken in wrong amounts or in the wrong way."
This can be an ongoing conversation that expands as children get older. "Children may be curious about medications that you are taking; in those instances, it's OK to explain what they are for and the importance of taking them correctly," Muller says. "As your child enters middle school, begin asking them what they know about drugs. What have they seen on TV or heard from their peers? Has their favorite musician or actor been in a drug scandal? Open up the lines of communication."
2. Discuss the proper and improper use of prescription drugs. Explain to children and adolescents that prescription opioids can be medically appropriate to treat the pain from serious injuries such as broken bones or from diseases like cancer, says Dr. Scott Hadland, a pediatrician and adolescent medicine and addiction specialist at Boston Medical Center.
Parents can explain to their kids that they should never take medication that was not prescribed specifically for them, says Beth Kane-Davidson, director of the Addiction Treatment Center at Suburban Hospital in Bethesda, Maryland. "Be sure that they know that taking another person's prescription or sharing their prescription with someone else is illegal," she says.
3. Honestly discuss why some people use drugs. Be straightforward in discussing the allure of drugs, says Dr. Nasir Naqvi, assistant professor of clinical psychiatry, division on substance use disorders in the department of psychiatry at Columbia University in New York City. It's important to explain that "drugs can make you feel good, and like many things that make you feel good, they can also damage you, especially because you can lose control and they have harmful effects on your body," Naqvi says. Acknowledging that drugs can temporarily evoke feelings of euphoria or an escape from life – rather than just discussing the negative effects of substance abuse – is important to maintain credibility. "It's absolutely important to talk about both sides," he says. "If you just talk about the down side, it will sound like any other admonishment."
4. Don't try to instill excessive fear or lecture your kids. "When we exaggerate, we instill fear in our kids, and they don't take us seriously," says Clare Waismann, a certified addiction treatment counselor at the Waismann Institute, which runs an opioid treatment center in Orange County, California. Discuss the dangers of opioid addiction, but don't overdo it or you'll lose credibility. "Your kids need to know you are being 100 percent honest or you'll lose the connection with them," she says. "They'll disconnect. Kids can disconnect their brain in 0.1 seconds."
5. Encourage a conversation. "It's going to have more meaning if it's a two-way street, rather than a parent saying, 'Here are the facts. Don't do this,'" says Brian Kavin, 25, Waismann's stepson. "When I was younger and was lectured, that information was just disregarded."
To encourage a discussion, don't ask questions that can be answered with a "yes" or "no," Kane-Davidson adds.
6. Be honest about your own past drug use. Samuels, who has been in recovery 32 years, says he's told his three kids that as a teenager he used heroin and pleaded guilty to a felony drug possession charge. "They know of the consequences of my drug use, and that has made them apprehensive about drugs in general because there were so many negative consequences," he says. Kids may not need to know all of the gory details of your past use; how much to disclose is a personal choice, says Dr. Marc Fishman, medical at Maryland Treatment Centers.
7. Talk about the genetic factor. Kids should know if addiction runs in their family. "It's in the DNA. There's genetic components … and it's passed from generation to generation," Samuels says. "You have a higher risk of alcoholism or addiction if you have a family history. In 25 years in this field, I've done thousands of assessments, and 80 to 90 percent of the time when someone is struggling with substance abuse, there was a family member who was an alcoholic or an addict. My mother was an alcoholic. It runs in the family, so my kids know that. That has made them more apprehensive about drugs."