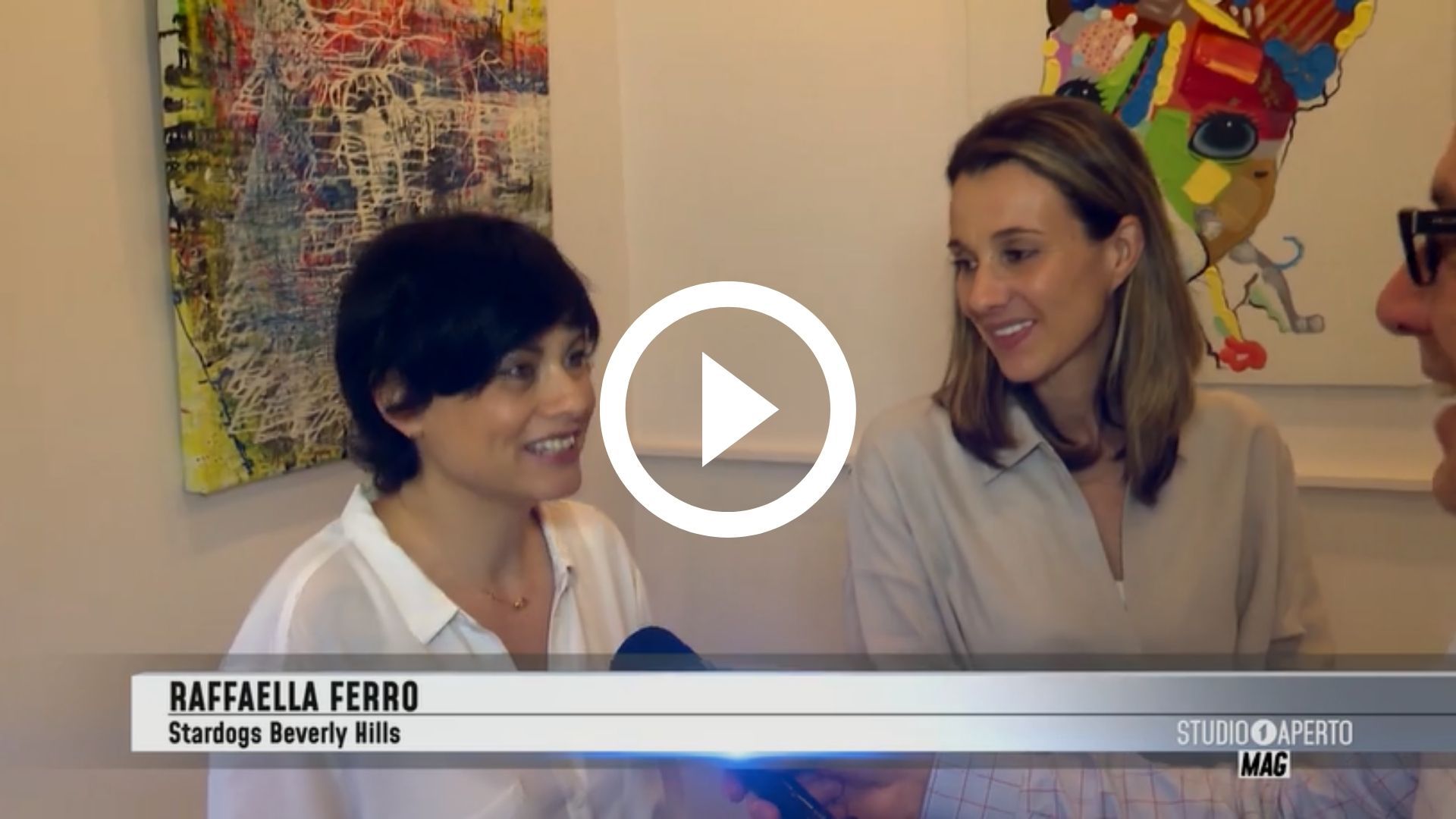 "I worked with Arlene on a start-up to build brand awareness for Counting Sheep Coffee. I found her and her organization professional, responsive and effective. Arlene even went beyond her duties by introducing us to potential investors and legal advisors. I personally enjoyed working with Arlene and her team."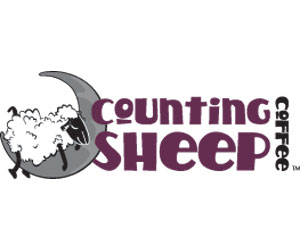 Deland Jessop
Founding Partner - PolicePrep
"AHPR excels because they really get to know the client and his business. They dig deep to uncover great story ideas that every organization has lying fallow, and just waiting for consumption by the media. Arlene and her team are the consummate PR professionals."

Akikur Mohammad
M.D., CEO, Inspire Malibu
I've worked with Arlene Howard for years. In the fast-paced, cut-throat world of live morning television, Arlene stood out among the hundreds of publicists emailing and calling in pitches to me. Why? Because she does not pitch generically. She knows her client, she knows her media outlet and she sends pitches that are personally crafted. I am in awe of her energy, perseverance, persistence and genuine love of helping clients get the exposure they deserve. She is a creative mind and always brainstorming who and how to put her clients on the map. Any business looking for an A+ publicist would be lucky to get Arlene and her team behind them.

Nicole Prentice Williams
President, Prentice Williams Media