Daily Mail TV
/
Dr. Syd Miller
How to Talk to Children About School Shootings
May 27, 2022
Your professionalism and hard work really were quite apparent in your work on this project.

Paul Dougherty, MD
LaserVision
"One of the best business decisions I have made was hiring AHPR as my PR/publicity representatives. They deliver what they promise and beyond and are diligent in their work efforts. Their entire team works on behalf of THE HILLS with great enthusiasm and continuous hi-end media results. She's the best PR woman I've ever had. Couldn't be happier!!!"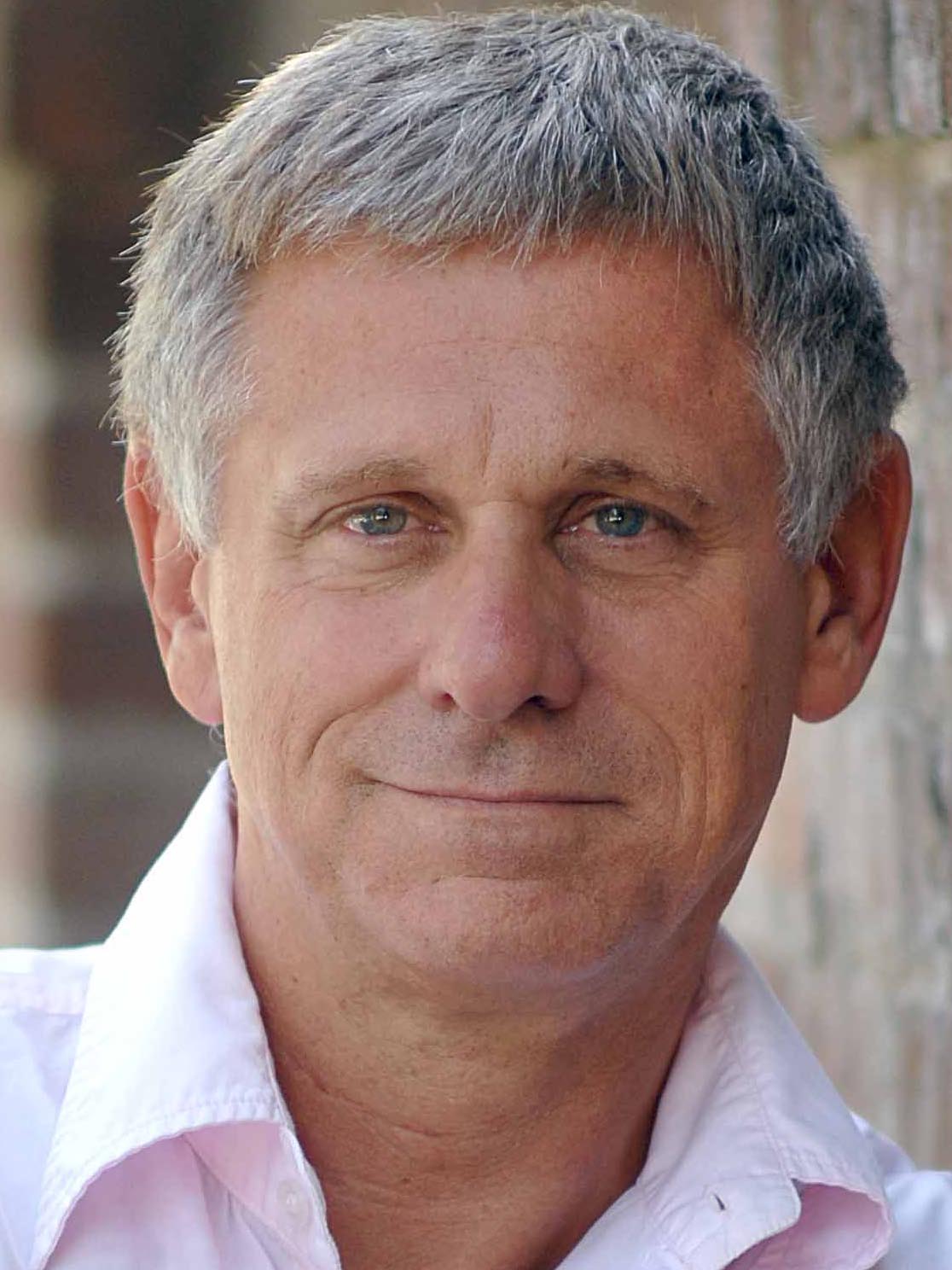 Howard Samuels
Founder & CEO THE HILLS TREATMENT CENTER
I have known Arlene personally and professionally for over 25 years. In all that time I can say without a doubt she takes better care of her clients than any other public relations person I have known. Her communication skills are only surpassed by her persistence to get the job done – and done right. She's the person you want on your team in a time of crisis as well as the person you want in your corner as a friend.

Lee Iacocca
Author & former President of Ford Motor Company