The Globe
/
Vitro Biopharma
Botox Blake Can't Face Getting Old!
December 20, 2021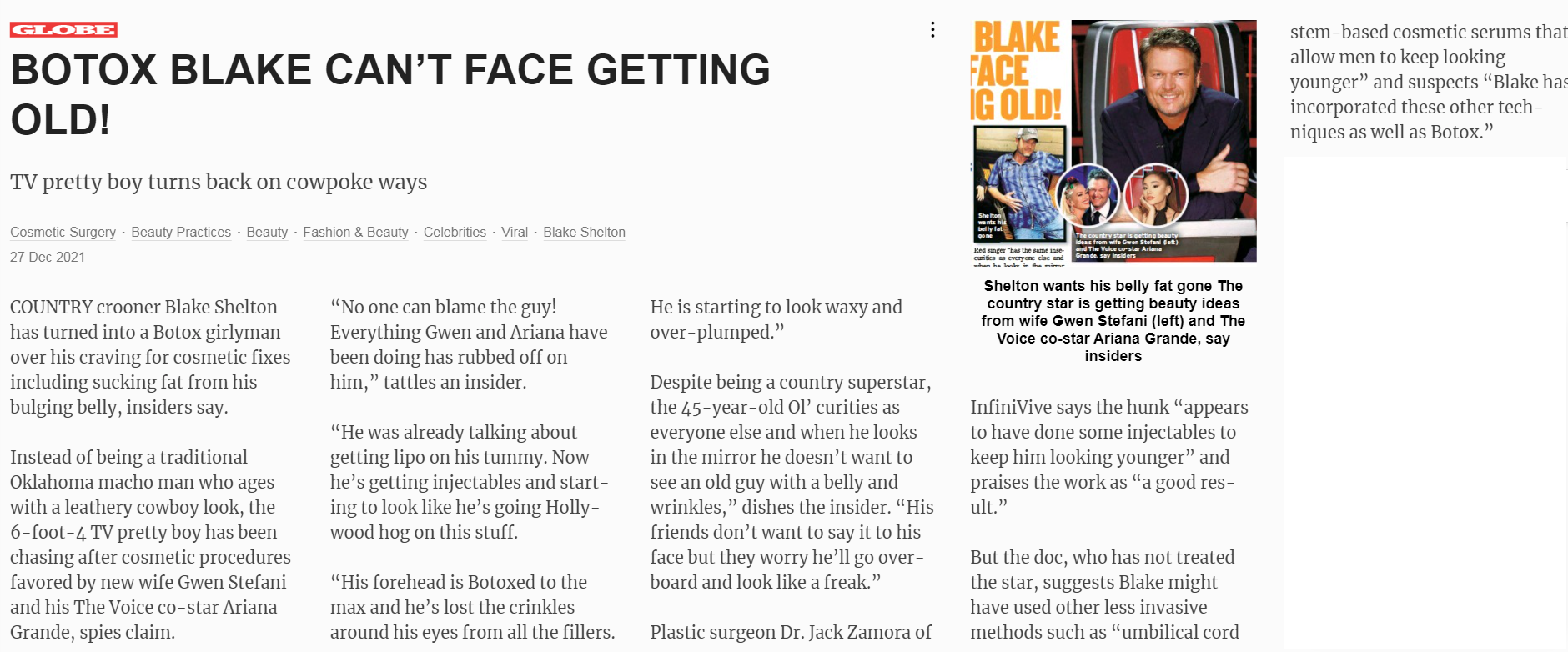 "I'm impressed with how quickly the AHPR team was able to deliver, and how little time and effort was required of me. The secret to their success is their team approach. Imagine what one seasoned, highly creative publicist with great media contacts can do for your PR campaign. Now multiply that by seven."

Jaime Hernandez, M.D.
Southern California Orthopedic Institute
"I had spent an evening with a prospective client at a conference in Florida. We'd had dinner and discussed the possibility of a year-long contract. During my follow up call with him the next week, he mentioned that on his flight home, he saw my photo and comments in an article in the Alaska Airlines magazine. Jokingly, he said he had no idea he was dining with such a big shot. The press that Arlene Howard PR has generated for my small company in just the span of six months is far beyond our wildest expectations."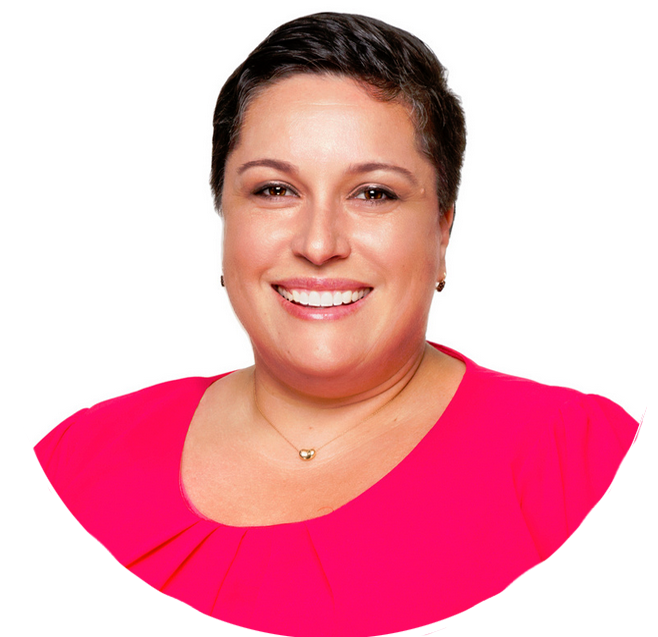 Rebecca Brooks
Co-Founder: Alter Agents
We hired Arlene and her team to publicize our Peel and skin care line in 2016 after interviewing several other companies. We found Arlene and her entire team to be hardworking, responsive and genuinely excited about our product. They quickly understood our product, our PR targets and how to get our product out there to TV, print and online media. Arlene got us on several national TV shows within a short time period. I recommend AHPR without hesitation if you want an established, hardworking and well connected team of professional to publicize your product or service.
Nafeh Sebai
CEO: The Perfect Derma