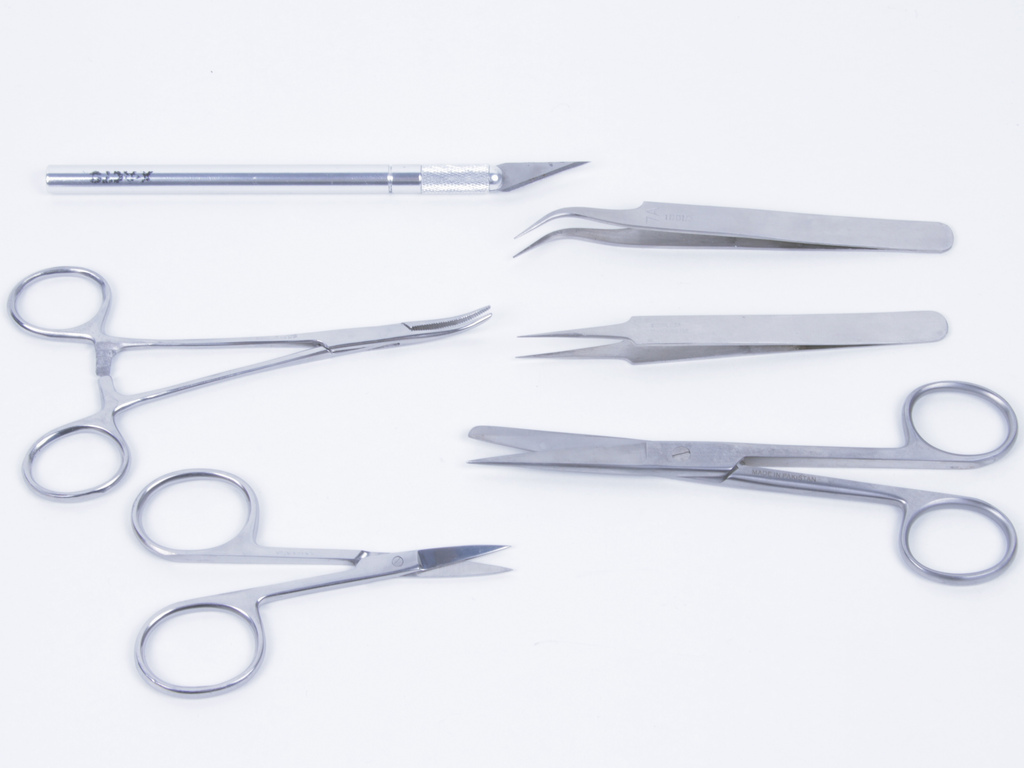 Denver based plastic surgeons John A. Millard, M.D. and David Broadway, M.D. have created a thriving plastic surgery practice despite the bleak economy.  By providing top notch care in a state of the art surgery center, which is complete with a full service spa and a snack bar, Millard and Broadway have managed to create Denver's premier plastic surgery practice, attracting patients from all over the globe, all without having to discount their prices at all. In fact, Millard and Broadway saw a 10% increase in profits last year, and expect to see a similar increase this year.
"One might think that a down economy would hurt providers of elective surgery such as us, but the opposite has actually been true – by providing the best care with state of the art equipment, we have been able to increase profits, even as other providers go out of business," said Millard.
"We put ourselves in a position to excel regardless of market fluctuations by capitalizing our business before the credit crunch hit in earnest, and now we focus on delivering quality care for our patients.  When you treat a patient well, you develop a reputation for quality and that reputation can carry you through otherwise tough times," said Broadway.
Millard and Broadway are among the only doctors in the world providing an innovative treatment known as Hi-Def VASER®.  This innovative therapy improves upon traditional liposuction, making it less invasive and shortening recovery time. The VASER® system melts fat using sound waves without damaging critical surrounding tissue such as blood vessels.  The Hi-Def version targets fat immediately under the skin, and is used to create muscle definition, and can be used to generate six-pack abs.  Dr. Broadway also uses Hi-Def in combination with breast augmentation to create a more natural, defined appearance.