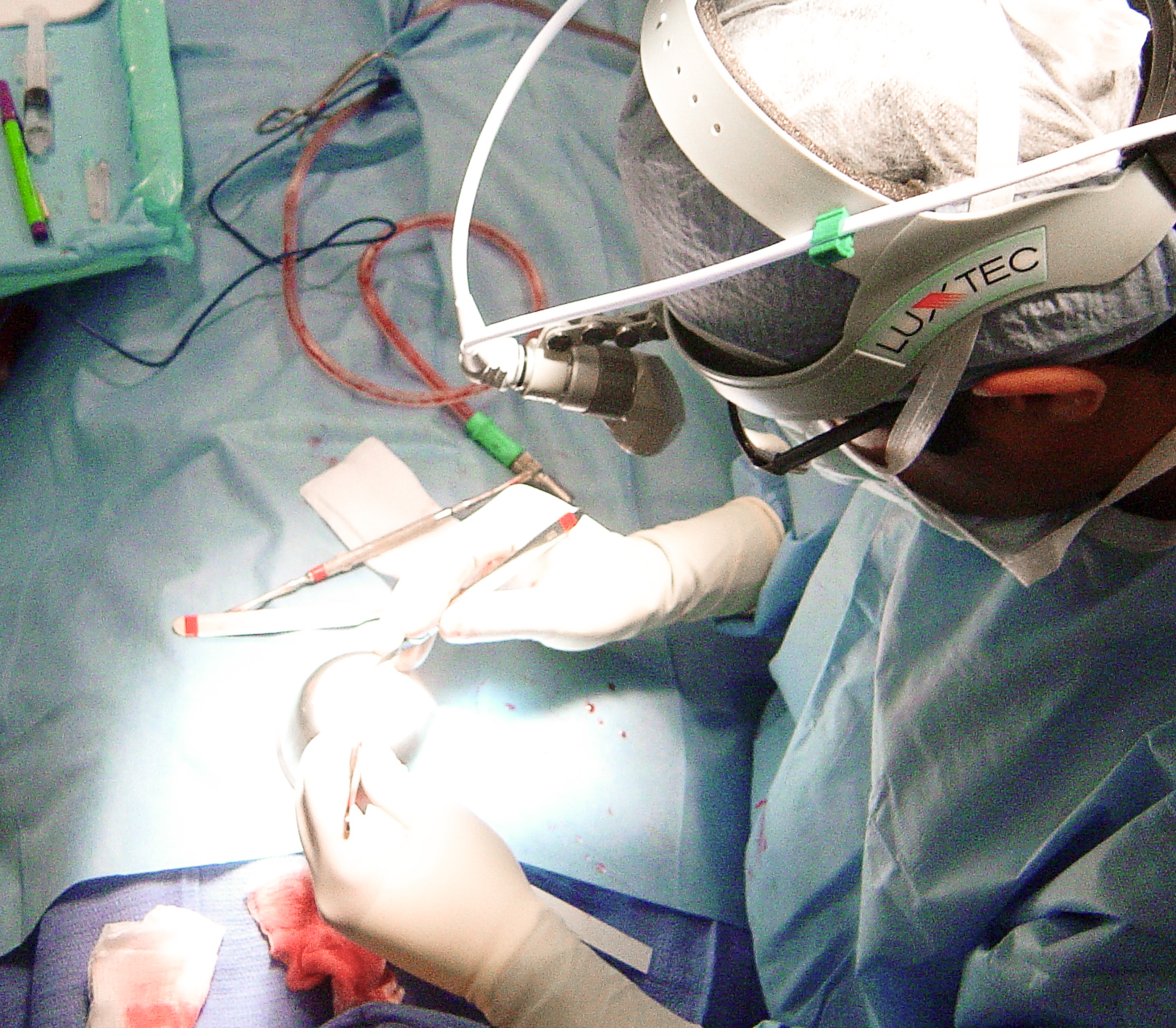 What could you do in just one hour?
Mow the lawn? Make dinner? Go for a walk? Watch "60 Minutes"?
How about get a facelift?
That's what three Denver-area women did last month — and they'll be appearing on "The Doctors," a nationally syndicated daytime talk show, on Monday to show off their new looks.
"When they told me they could enhance my looks to be 10 to 15 years younger, I said, 'Start now!'," said Maria Portugal-Trujillo, 52, who works in ad sales at The Denver Post. "I'm very happy with the results. When I look in the mirror now, I don't think I look tired anymore."
Denver plastic surgeon Jack Zamora needed local women to help him demonstrate a new cosmetic surgery method he developed called J-Plazty after he was approached to talk about it on the Emmy Award-winning show. Zamora —  who has offices in Cherry Creek, Westminster, Colorado Springs, New York and Boston —  said J-Plazty is less invasive, less expensive and has shorter recovery times compared to traditional plastic surgery.
The procedure uses plasma energy, which isn't a new concept as it is already being used by other doctors to resurface skin. But Zamora is the first surgeon to use it under the skin to "tighten and rejuvenate."
"When we're doing laser procedures," Zamora said, "that is working at 800 degrees and has a greater risk of burning and pigment changes. This is much cooler, and reduces the risk of complications. Yet the energy level is so precise that we're able to do more treatment and get much more skin tightening than ever before."
Each of the women also underwent adipose stem cell rejuvenation, a method in which stem cells are harvested from the fat under the skin through a light liposuction procedure. After processing, those stem cells are injected into the skin of the face so the body can produce new skin.
The women were flown to Los Angeles to film the show on Sept. 9 and talk about their experiences. Do they care they're airing their plastic surgery stories? Not at all.
"This is the biggest whirlwind, the most excitement that's ever happened to me," said Carol Doing, 67, of Englewood.
Portugal-Trujillo, who had small stitches under her chin plus some behind each ear, said the swelling was minimal, and that she was back to work within four days.
Donna White, 57, of Denver, said the J-Plazty procedure "tightened up my neck and cheek area and lessened some of the fine lines around my eyes." White, who is a health care administrator and a nurse by training, said she can easily notice when women have a lot of work done. "That's not what I wanted. It's a very subtle change."
Doing had the J-Plazty as well as an eyelid lift with a laser. "My lids were covering my eyelashes, you couldn't see them," Doing said. "I hadn't been able to wear eyeshadow for years."
Zamora's marketing director, Jessica Miele, said the procedures each of the women underwent would on average cost about  $10,000 or more (their charges were waived for the show). But Zamora pointed out that traditional methods for the same procedures could cost twice that amount.
And the results last for up to 10 years.
"It really is a balance," Zamora said. "It isn't going to replace a $30,000 facelift, but it's a great alternative."
And not bad for an hour's work.
"The Doctors" —  a Dr. Phil-spinoff daytime talk show hosted by ER physician Dr. Travis Stork and plastic surgeon Dr. Andrew Ordon — airs at 2 p.m. on KTVD-TV Channel 20.