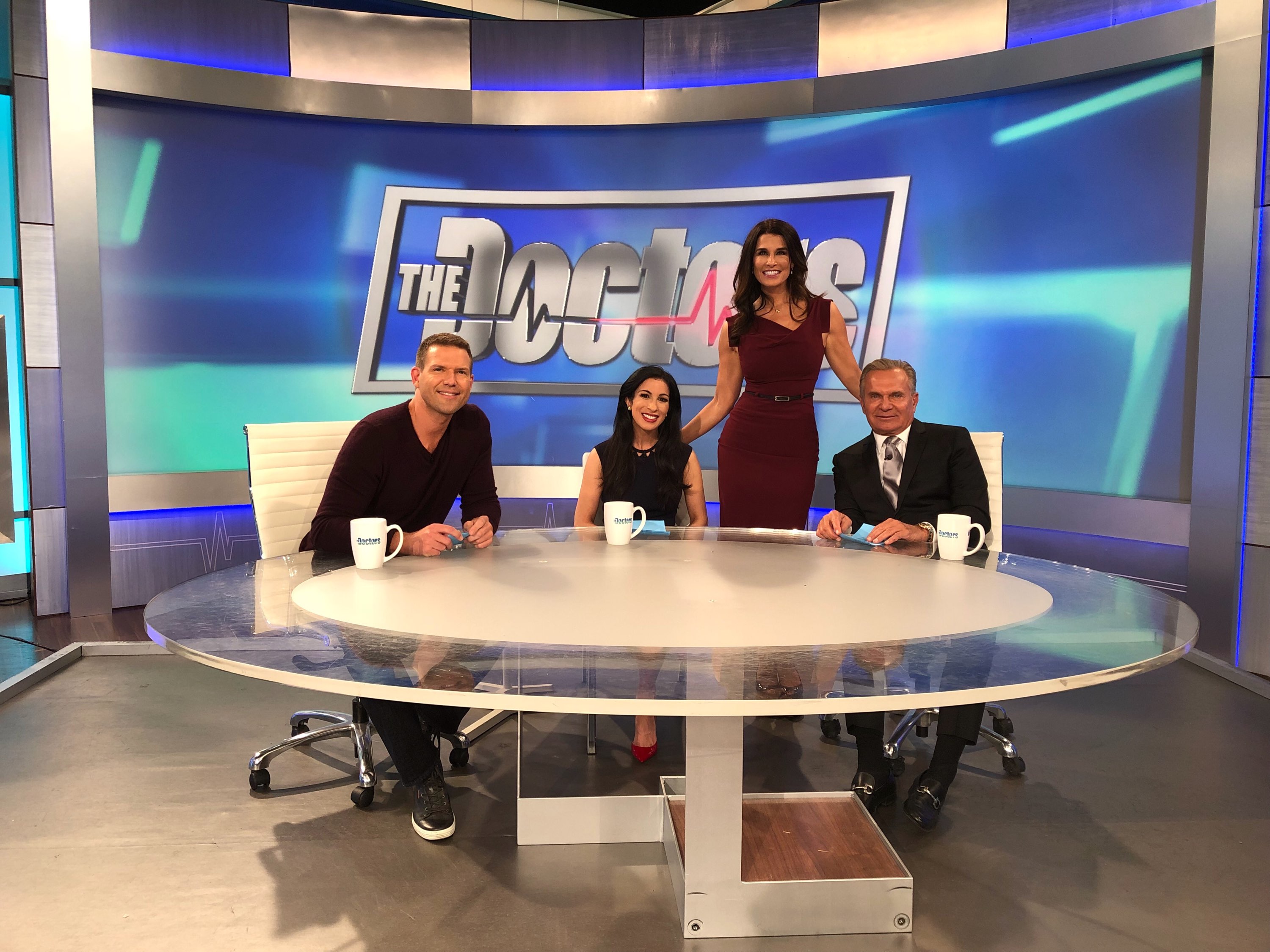 As the inventor of ULTRA-TOOTH and partner of Biodent, Inc. I want to categorically state that our experience with AHPR, Inc. -Arlene Howard PR has been beyond expectations. They deliver what they promise in the exact time frame. They have significantly raised our media profile. Their entire team's work ethics are exceptional. I have had prior PR experiences that fell far short of the promises made but not AHPR. In my book they are the best in the business!

Sargon Lazaroff
Biodent, Inc.
Arlene and her team are a no nonsense, hardworking, leave-no-stoneunturned bunch. They do it all, and at warp speed. No baloney or false promises, just results, guaranteed to get your phone ringing o the hook, re you are prepared for it, definitely beyond your wildest dreams.

Thom E Lobe, MD
Founder, Beneveda Medical Group
Your work in publicizing our grand opening of Galpin Aston Martin's Club Aston was nothing short of sensational! Who would have dreamed that the event would be televised around the world. The quality of your work and that of your staff, your timeliness and attentiveness, set a standard that others should strive to emulate.

H.F. Boeckmann II