The Doctors (TV)
/
VitroBiopharma
Dr. Jack Zamora Explains Stem Cell Treatment for COVID-19 Patients
December 1, 2020
As the inventor of ULTRA-TOOTH and partner of Biodent, Inc. I want to categorically state that our experience with AHPR, Inc. -Arlene Howard PR has been beyond expectations. They deliver what they promise in the exact time frame. They have significantly raised our media profile. Their entire team's work ethics are exceptional. I have had prior PR experiences that fell far short of the promises made but not AHPR. In my book they are the best in the business!

Sargon Lazaroff
Biodent, Inc.
I have known Arlene personally and professionally for over 25 years. In all that time I can say without a doubt she takes better care of her clients than any other public relations person I have known. Her communication skills are only surpassed by her persistence to get the job done – and done right. She's the person you want on your team in a time of crisis as well as the person you want in your corner as a friend.

Lee Iacocca
Author & former President of Ford Motor Company
"I had spent an evening with a prospective client at a conference in Florida. We'd had dinner and discussed the possibility of a year-long contract. During my follow up call with him the next week, he mentioned that on his flight home, he saw my photo and comments in an article in the Alaska Airlines magazine. Jokingly, he said he had no idea he was dining with such a big shot. The press that Arlene Howard PR has generated for my small company in just the span of six months is far beyond our wildest expectations."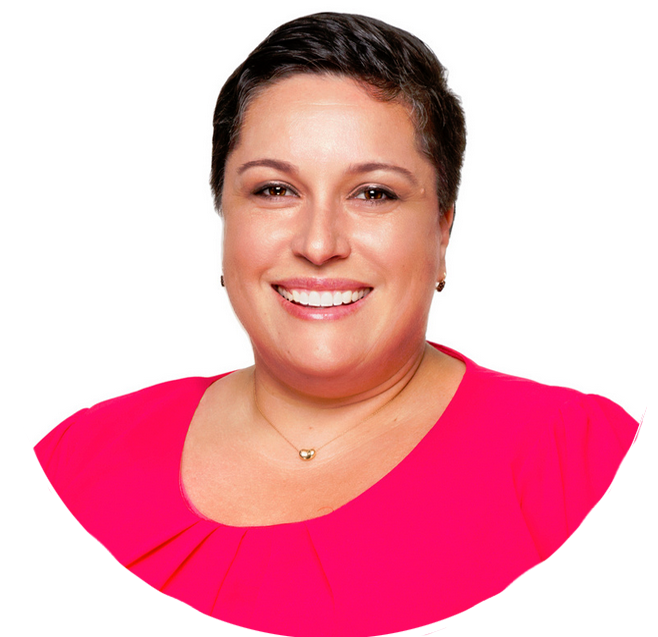 Rebecca Brooks
Co-Founder: Alter Agents