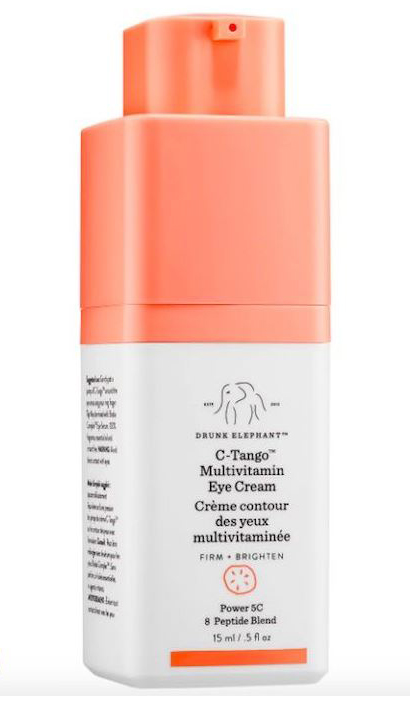 Even if you slap a good eye cream onto your skin, it's hard to know if it's actually working. However, this is one important step in your routine that you shouldn't skip. Dr. Anna Guanche, a board-certified dermatologist, told HelloGiggles that "eye creams work overtime to keep fine lines and wrinkles at bay." She added: "These products help hydrate the skin to plump out fine lines, and it may even de-puff the skin if it has caffeine or actives similar to Preparation H."
Dr. Guanche said that over the years, using eye cream will help prevent crepiness. And while procedures can give people faster (and more dramatic results), she noted that eye creams do work and can help to increase the longevity of the results. According to her, it's important to use them no matter what.
This means that you should invest in an eye cream if you haven't already. So to help you find the right product for your skin type, we rounded up our faves.
Read the full story here: