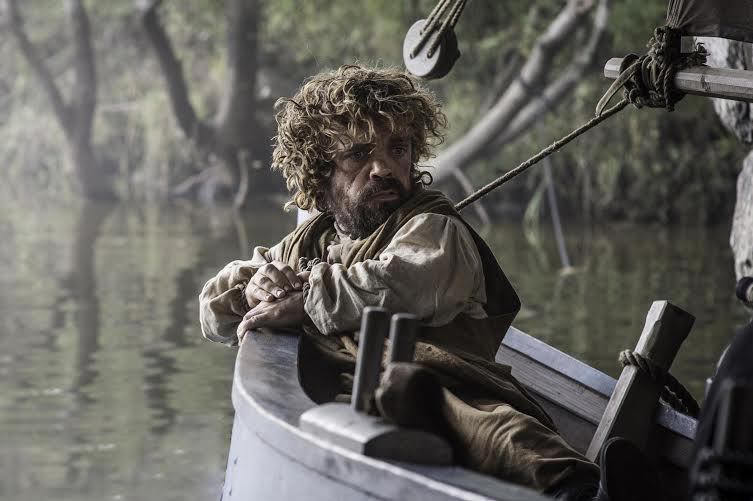 Everyone who watches HBO's "Game of Thrones" knows who the problem drinkers are.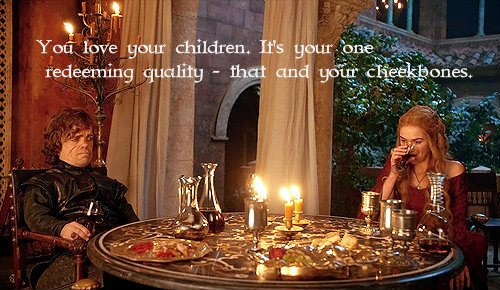 Queen Cersei and her cunning brother Tyrion Lannister are the top alcoholics in this fantasy drama full of daily drinkers, and last night's episode, "Kill The Boy," revealed Tyrion, the marginalized son of the late Tywin, to be thrust into an unexpected hard alcohol detox, kidnapped by Ser Jorah Mormont and shown suffering as a result of it.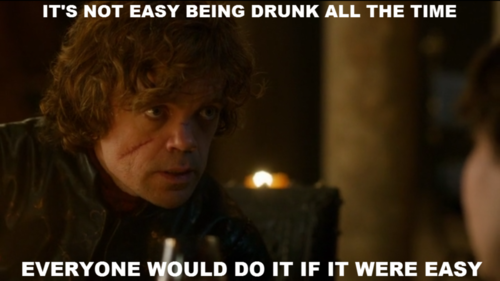 Fans of the series know that Tyrion can't go five minutes without talking about needing a drink. Tyrion's drinking is so legendary there are games enacted that riff off of his constant need for Meade.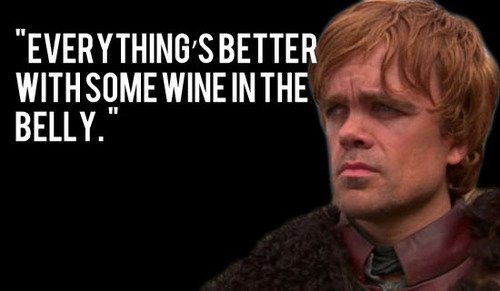 Jorah Mormont and Tyrion are still sailing slowly to Daenerys Targaryen, and last night's episode sees Tyrion in the full DT's (delirium tremens) trying to hang on as they are beset by the stone men.
The sudden cessation of using alcohol can cause hallucinations, convulsions, and even heart seizure that may ultimately result in death.  We asked expert Joanne Sprecher C.A.D.C and outreach manager of The Discovery House Treatment Center to comment on Tyrion's forced "drying out" and subsequent fallout.
Joanne Sprecher says, "Even though Game of Thrones is a fantasy TV show about the rise and fall of various fictionalized kingdoms, it does accurately portray alcoholism with one of the main characters, Tyrion. In the most recent episode, Tyrion is forced to stop his excessive drinking, cold turkey, which can be deadly. Anyone with a serious alcohol dependency should never consider going "cold turkey" at home. Detoxification from alcohol is a two-phase process. The first phase occurs over a period of a few days when the toxins are leaving your body. This is when you will be in physical pain with chills, convulsions, DTs, insomnia, and possible seizures. This initial period is the most dangerous and can prove fatal, and should always be done under medical supervision. The second phase takes months as the brain begins to regulate and resume normal functioning… as you learn to live without alcohol."
Original Post - http://www.monstersandcritics.com/going-cold-turkey-like-tyrion-lannister-never-advisable/