Richard and his team have saved countless lives.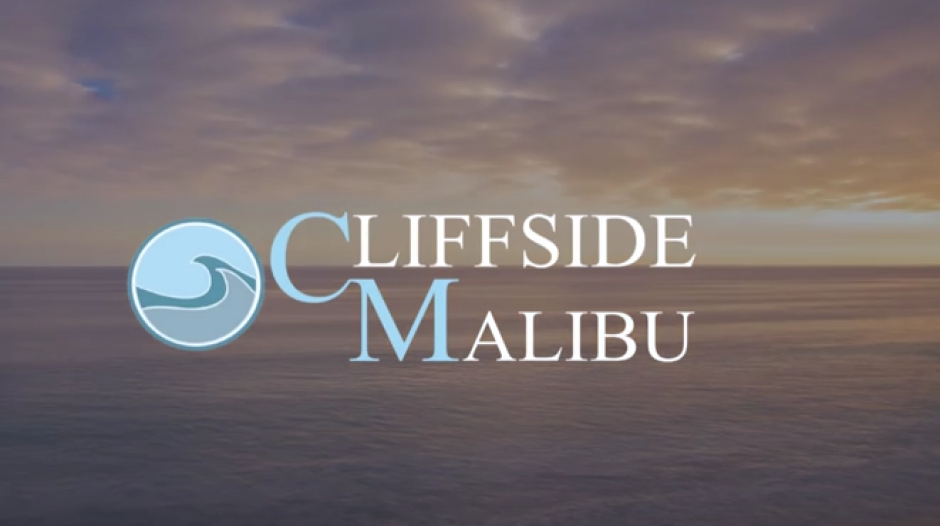 The Cliffside Malibu could be an exclusive hotel, with its designer décor, unparalleled views of the Pacific Ocean and an eye watering price tag. In reality: it's a rehab centre favoured by the rich and famous.
Richard Taite set up the exclusive treatment centre on 1 July 2005, following his own battle with drug addiction, and it's clear to see how his own experiences have shaped Cliffside. With four members of staff to every client and an environment filled with care and love, its no wonder Cliffside Malibu is classed as one of the best rehabilitation centres in the world.
"We're doing the best we can to change the culture of the treatment model," Richard tells heat. "Everyone gets treated well. It's a philosophy. Some people believe it's got to be a tough love thing and that these 'bad people' have to be punished and I don't believe that at all. They were sick and they needed to be loved and cared for. That is a huge part of the healing process at Cliffside."
He adds: "I had to create a centre that I would go to. You have to understand the drug addict mind, you're being pulled to the drugs constantly. So if you walk into a place and it's a shithole you'll say f*ck this – I'm out. But if you walk into a place with the most magnificent views and Ralph Lauren everything, you're going to say: ' I can kick it here for a bit'."

Alongside the luxurious setting, Richard ensures that his clients receive the best quality of medical care possible.
"It's not run like a business – it's run with love," Richard says. "Our staff are constantly being trained to deliver the best standard of care we can. My staff are always learning."
Treatment programmes at Cliffside Malibu are dependent on a client's needs but can extend for up to three months. But following the programme, Richard explains that clients can come back for help at anytime.
"When you leave, it's not like 'thanks and good luck'," he says. "Once you've been here, we've invested in you – you're part of the family for the rest of your life. You can call anytime you want, we give you the support you need. If someone needs to call me on their cell phone, they can do it, and we will talk – I will get their head straight or their therapist will get their head right immediately."
Cliffside Malibu has been linked to a number of high profile names, with Scott Disick staying there in October and Lindsay Lohan completing her court ordered rehab there in 2013. Richard and his staff never disclose the details of their clients, nor comment on their cases, and Richard says they try to keep the clinic out of the public eye as best they can.
"Here's the problem – there are drones now," Richard explains. "So there is no such thing as privacy with the paparazzi. There is a place about three quarters of a mile away with a very long lens where can see in a couple of different spots in our centre. But if we have a high profile client we alert our clientele and we say, if you don't want to be videoed when we do have someone here who is [high profile]."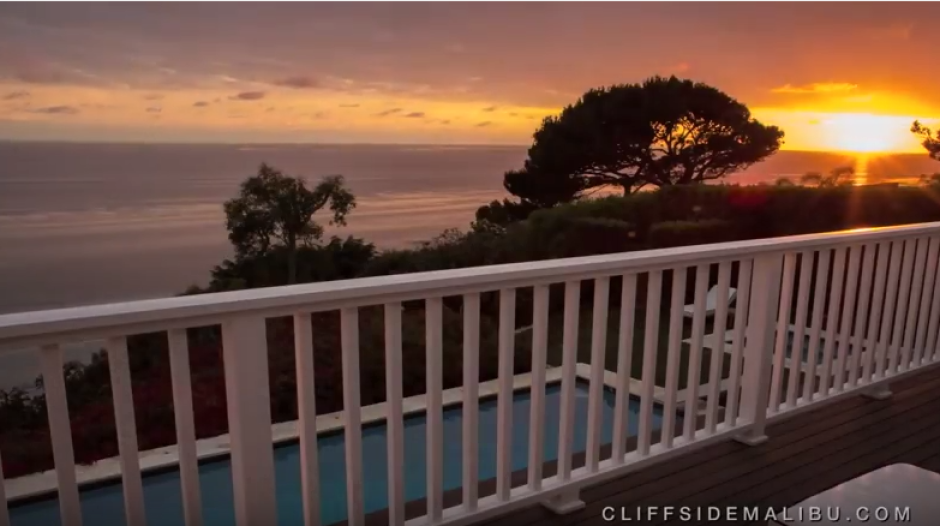 With stunning views over the Pacific ocean, Cliffside has luxury down to a t
Such exclusive treatment and designer surroundings come with a hefty price tag. At Cliffside Malibu, a shared room costs upwards of $50,000 while a private suite will set you back $80,000. Richard has used the profits from this business to build other clinics that can help anyone, on any budget.
He says: "This is the first year when I've been able to help people at two different price points. I have one that's half the price of Cliffside and then another that is half the point of that. They all have the same values of care and compassion."
In the decade since it opened, Cliffside has helped countless individuals rebuild their lives and, speaking to Richard, it's clear he couldn't be prouder of everything they have achieved.
"We are delivering people to their families, to their loved ones," Richard says. "When you come here, for a lot of these people – this is the first time they've felt what love really felt like. I'm the best in the world at giving people their kids back and giving people their families back – and that's a fact." We have no doubt about that.
To find out more about Cliffside Malibu, and Richard's other treatment centres, click here. You can also read Richard's inspirational blog here.