The Daily Mail
/
Dr. Sargon Lazarof
How veneers made with diamond dust became the latest luxury
July 27, 2022
When I signed up with Arlene Howard PR, I was expecting to be disappointed yet again by another vendor. In a few weeks, Arlene's firm has generated guest appearances on KTLA, NBC, and Dr. Drew and blurbs in Bustle, Healthline, and Reuters Health. Arlene's firm has exceeded my expectations in a very short amount of time. I highly recommend her.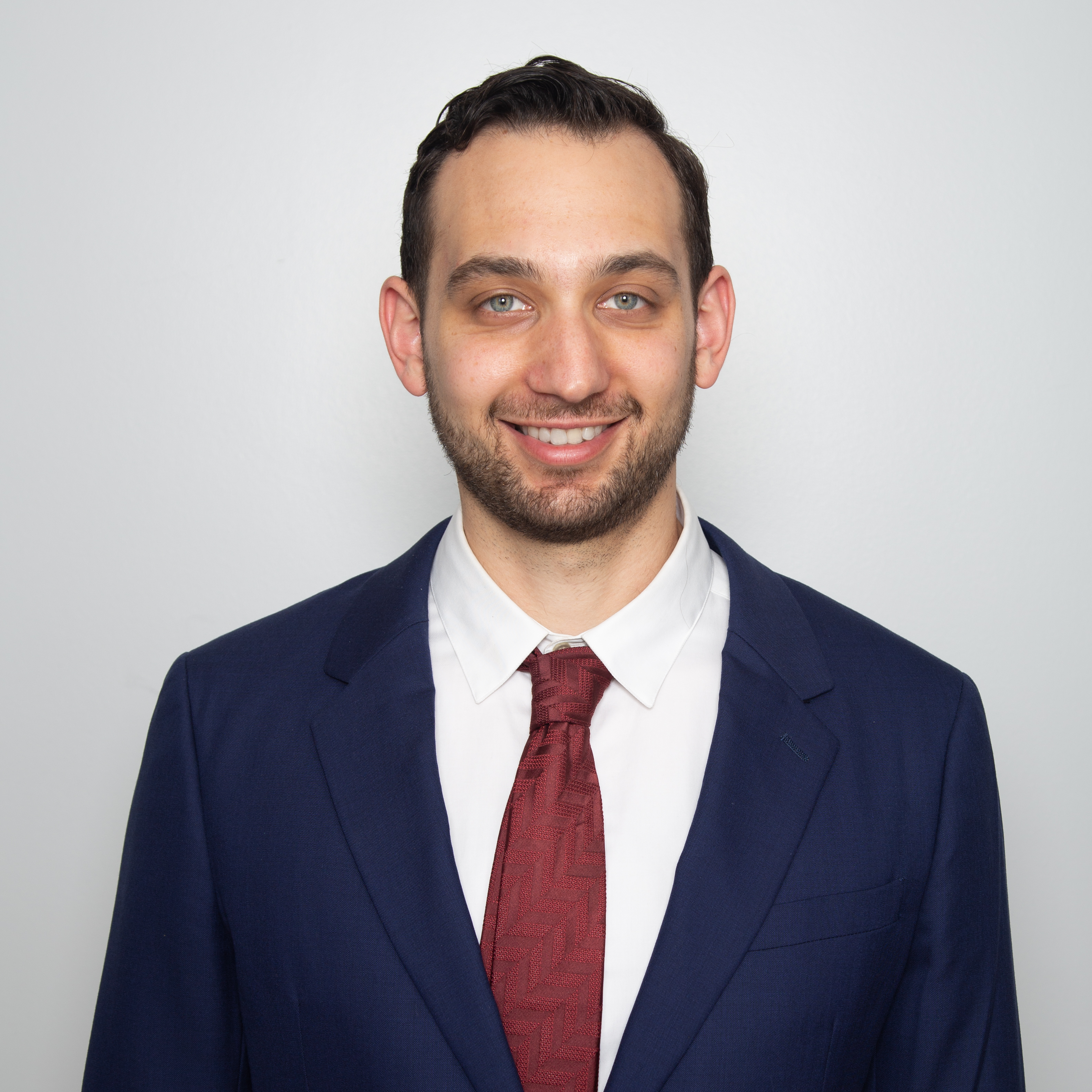 Ben Spielberg M.S.
Founder TMS & Brain Health
Arlene and her AHPR team are simply the best in the business, the "A Team." Arlene was recommended to me by a physician friend of mine for whom she had coordinated national media spots on top shows like the Today Show and Nightline. Arlene and I have only been working together for a few months, yet she has already arranged appearances for me with Forbes and Wall Street Journal, and I am on track to be on The Doctors as well…such an amazing accomplishment! Arlene and her team are dedicated, hard-working, creative, successful, and to top it off, they are so fun to work with. Arlene truly takes her clients' interests to heart, and she rejoices and takes pride in their ultimate success! I highly recommend Arlene and her "A Team!"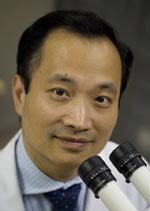 Ming Wang MD; phD
CEO of Aier-USA, director of Wang Vision Institute, Nashville, TN, USA
It seems the Arlene Howard team is always searching for that next opportunity that presents in the media. I have been surprised to be contacted by Arlene or her staff on weekends, or later in the evening when something exciting is about to happen. Arlene's personal relationships and attention to detail has provided our practice with opportunities that have added to our cache in the field of plastic surgery throughout the world. Arlene's service has, even in these tough economic times, added to my bottom line. The media hits she's orchestrated have allowed me to enhance my website with videos from a list of television shows that gives my practice a competitive edge, along with prestige and future opportunity.

Dr. Constantino Mendieta
Beauty Aesthetic Institute for Plastic Surgery