KTLA-TV News
/
Carlo Ponti, Jr.
KTLA 5 Morning News – Carlo Ponti's Event
May 23, 2019
I am a board certified plastic surgeon in Beverly Hills and have worked with no less than 4 different PR companies prior to working with Arlene and her team.  I had worked with large as well as small boutique firms.  At the end they were all the same. They promise you the world and then are nowhere to be found.  Arlene and her team not only have done what we intended but so much more.  Arlene is tenacious, persistent and tireless and will do what it takes to get the job done.  I recommend her with confidence and pleasure.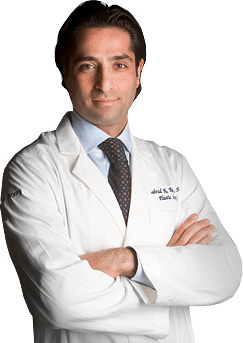 Rady Rahban MD, FACS
Board Certified Plastic and Reconstructive Surgeon
As the inventor of ULTRA-TOOTH and partner of Biodent, Inc. I want to categorically state that our experience with AHPR, Inc. -Arlene Howard PR has been beyond expectations. They deliver what they promise in the exact time frame. They have significantly raised our media profile. Their entire team's work ethics are exceptional. I have had prior PR experiences that fell far short of the promises made but not AHPR. In my book they are the best in the business!

Sargon Lazaroff
Biodent, Inc.
"I had spent an evening with a prospective client at a conference in Florida. We'd had dinner and discussed the possibility of a year-long contract. During my follow up call with him the next week, he mentioned that on his flight home, he saw my photo and comments in an article in the Alaska Airlines magazine. Jokingly, he said he had no idea he was dining with such a big shot. The press that Arlene Howard PR has generated for my small company in just the span of six months is far beyond our wildest expectations."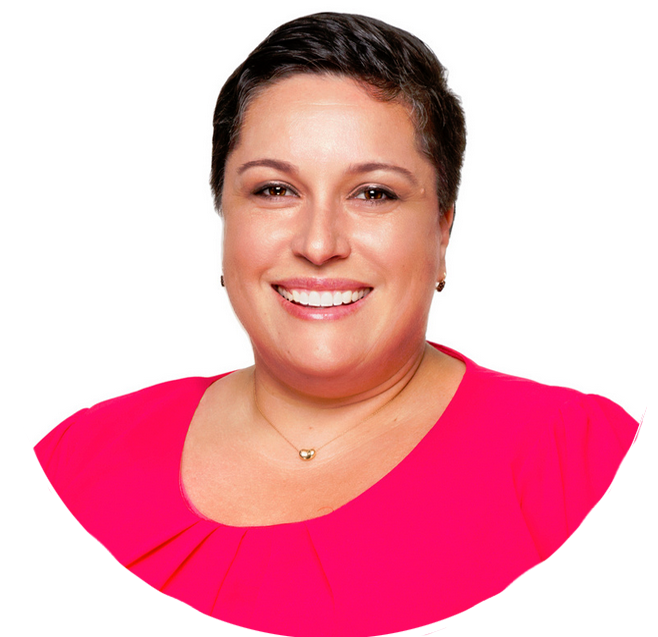 Rebecca Brooks
Co-Founder: Alter Agents