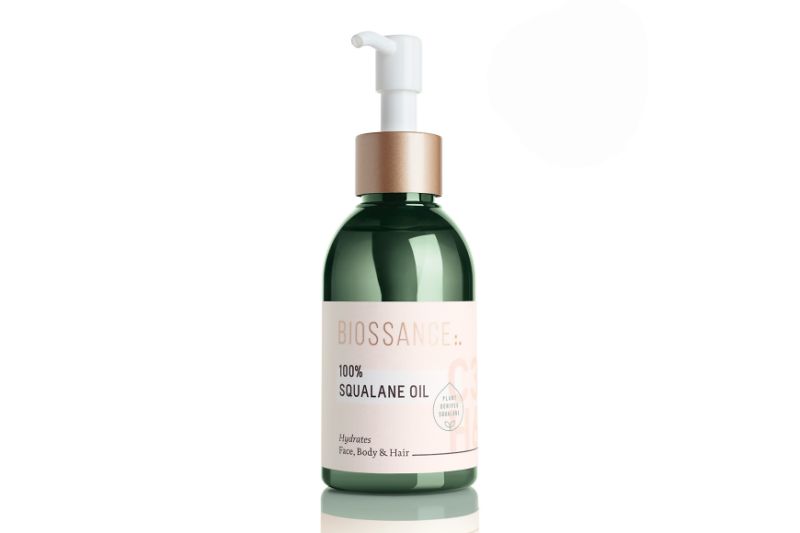 Although natural plant-based active ingredients (think essential oils, botanical extracts, etc.) are currently used in many skincare products, Peterson Pierre, M.D., says that these plants take up a lot of valuable farmland, water, and energy to produce. Biotechnology successfully addresses this problem, he adds, saying that lab-produced skincare ingredients usually don't have the carbon footprint associated with their plant-derived ingredients.
Unlike natural resources, which are often more expensive and subjective to variabilities such as seasonal changes (crop rate and global market pricing index), Dr. Hu says biotech ingredients are produced at a lower cost. Similarly, she adds that biotechnology's genetic process can harvest an ingredient at a higher rate and higher consistency when compared to the traditional extraction process, reducing biotech skincare ingredients' carbon footprint as a whole.
Finally, biotech skincare ingredients also have the advantage of being free of unwanted irritants and pesticides, as a 2011 study points out that many field-grown plants can be contaminated with pesticides and heavy metals. This makes tech-powered ingredients a potentially safer alternative for those looking for cleaner cosmetic products.
Read the full story here: