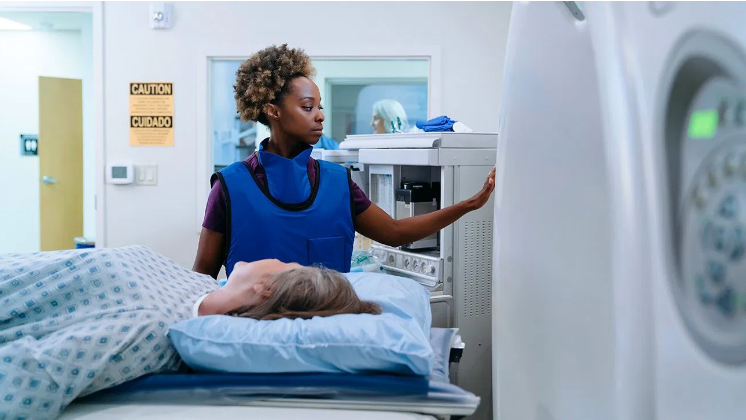 MRI scans may be able to detect physical and functional changes in the brain that could be markers for major depression.
Two new studies presented at the annual meeting of the Radiological Society of North America (RSNA) may also point to new pathways for future research and therapy.
Researchers, led by Kenneth Wengler, PhD, a postdoctoral researcher at Columbia University in New York, say they discovered that people with major depression have less water move across their blood-brain barrier, particularly in the amygdala and the hippocampus, than those who didn't have major depression.
Read the full story here: