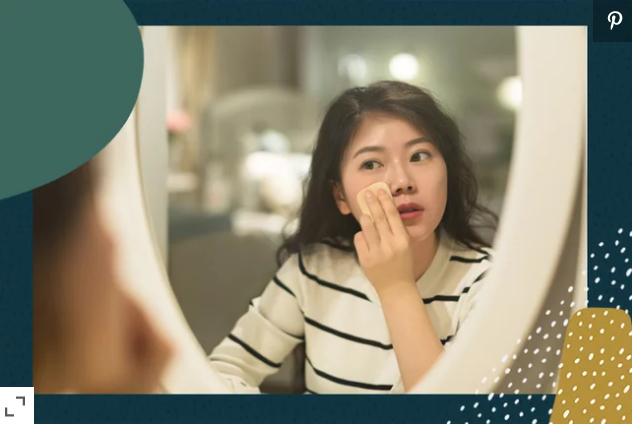 You've probably heard a great deal about the health risks associated with formaldehyde, since it's a well-known carcinogen. Peterson Pierre, M.D., explains that formaldehyde can be found in many cosmetic products, and that formaldehyde-containing products can also cause irritation and redness to the skin.
The Environmental Working Group's Skin Deep Cosmetics Database, which gives ingredients a toxicology score depending on how hazardous they find it to be, gave formaldehyde a score of 8-10 out of 10.
While it's true that many beauty brands may not be forthcoming about including formaldehyde as a product ingredient, Dr. Pierre adds that you'll also want to be on the lookout for formaldehyde-releasing ingredients–quaternium-15, DMDM-hydantoin, imidazolidinyl urea, and Diazolidinyl urea.
Read the full story here: