KTLA-TV News
/
Dr. Nancy Rahnama
Dr. Nancy Rahnama on KTLA – Health Tips
June 29, 2018
AHPR is phenomenal! I have been with them for less than two months and we have already secured a television appearance as well as multiple media mentions. Arlene and team immediately connected with members of my team to optimize communication and efficiency. Her social media advisers have given us valuable tips and support. I am impressed!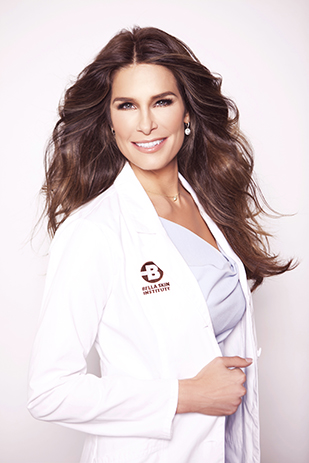 Anna D Guanche MD
Bella Skin Institute
I have worked with Arlene Howard and her team for nearly 6 months now and could not be happier with the services they provide. Arlene's approach is unique, a true team effort, in which all members collaborate to provide the best media and PR opportunities. During this time I have been interviewed 7 times by high end news outlets including Good Morning America, Inside Edition and ABC News. In addition I have had my comments included on too numerous to count on line media sites including cosmo and shape.com. Arlene and her team are professional, energetic and work with integrity. I give them no less than my highest recommendation.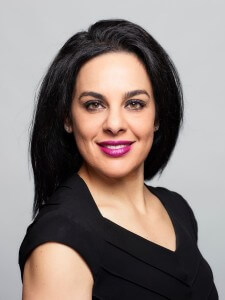 Dr. Adrienne Youdim MD FACP
Associate Clinical Professor of Medicine, UCLA David Geffen School of Medicine, Cedars Sinai Medical Center
Your work in publicizing our grand opening of Galpin Aston Martin's Club Aston was nothing short of sensational! Who would have dreamed that the event would be televised around the world. The quality of your work and that of your staff, your timeliness and attentiveness, set a standard that others should strive to emulate.

H.F. Boeckmann II