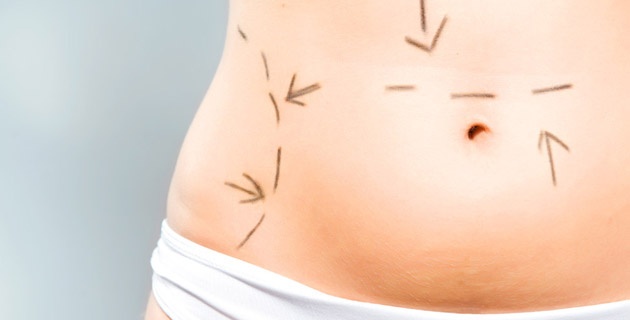 An individual of any age who is emotionally or psychologically immature any cosmetic procedure should not be performed
Since the late 90s, when plastic surgery gained popularity in the country, began to be increasingly common that girls ask for gift 15 years a facelift.
This may change if approved the bill filed last week by Sen. U party, Mauricio Lizcano week.
The initiative seeks to ban plastic surgery for purely cosmetic purposes on minors, even if they have the consent of the parents, because according to the senator, there is currently no control by the authorities on such practices.
"Today, increasingly, we are invaded by advertising that shows beautiful bodies, necklines, beautiful women, and children grow up with that ideal of beauty, often thought that the easiest way is with plastic surgery "says Dr. Lina Maria Triana Lloreda, president of the Colombian Society of Plastic and Reconstructive Surgery (SCCP) Surgery and member of the board of the International Society of Aesthetic Plastic Surgery (International Society of Aesthetic Plastic Surgery, ISAPS). He adds that a child has not reached physical and mental maturity to deal with the risks and consequences of these procedures, which in most cases are irreversible.
"A girl of 15 years may not know what you want, or you can get some breasts just for fashion, and later may rethink that decision," he says.
However, although it is agreed that such a law could be beneficial, Dr. Constantino Mendieta, a member of the American Society for Aesthetic Plastic Surgery (USA) considers that it is not possible to generalize the maturity of all children old.
"We have many patients 16 years with the maturity of a 25, 18 and others with maturity of one of 12. There are some psychological factors that must be evaluated, otherwise being removed individually for each patient" detailed Mendieta, therefore believes that each case must be evaluated independently by medical professionals and psychology. Likewise believes Lyle Back, plastic surgeon and member of the American Society for Aesthetic Plastic Surgery, who believes that can not be answered with a simple "yes" or "no" if plastic surgery is appropriate for minors.
An individual of any age who is emotionally or psychologically immature, that is not prepared or is unstable, any cosmetic procedure should not be performed, says plastic surgeon
Lyle Back.
"It's not even easy to answer that question when it comes to adults. The plastic surgeon has the responsibility to explore with each patient, regardless of age, what their identity and their concerns. The options that exist, convenience, pros and cons of the procedures must be carefully considered and discussed "Back contends, who has taught and participated in charitable project Operation Smile operating children with cleft lip and palate worldwide.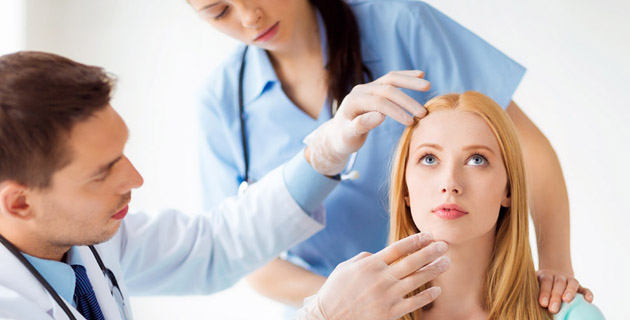 Exceptions
The prohibition of the bill does not apply to surgery nose, eyes and ears, reconstructive surgery or caused by physical or psychological pathologies duly accredited by the respective health professionals.
In the latter case, the project argues that the surgeon must apply for a special permit to the local authority health for the procedure.
Explains Dr. Lina Triana, this is because there are some body organs that develop at an earlier age than others (such as the ears, taking place almost entirely at 5 years, and nose, at 15 ), and the existence of cases like those of young people having overly large breasts and suffer from back pain, or have a lot bigger than the other breast.
Many children and young people flock to these procedures after being "teased and ridiculed for their appearance," said Dr. Lyle Back, referring to cases ears too projected outward, pronounced noses, retracted chins, among other states. "Most people have a reasonable concern about a particular feature that is out of proportion, or makes them feel physically uncomfortable or are not 'normal'" he says.
More details of the bill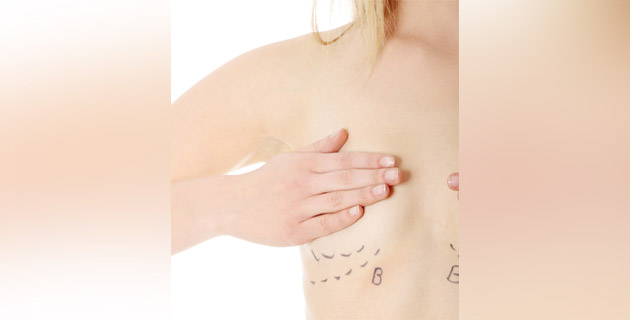 Procedures that prohibit minors
Breasts and buttocks implants, eyelid surgery, scalp grafts, malar implants, chin surgery, lip, face lift, removal of skin on the face, tummy tucks, liposuction and liposculpture, vaginal rejuvenation, botox, carboxiterapia, hidrolipólisis, Mesotherapy and ultracavitación.
Penalties for medical and health institutions that violate the rule
They range from a fine from 2,900 million pesos to the temporary or permanent closure of the establishment. They must also respond for damages to patients. Advertising promoting plastic surgery, surgeries, clinics and cosmetic procedures that are directed or has as models to minors is prohibited.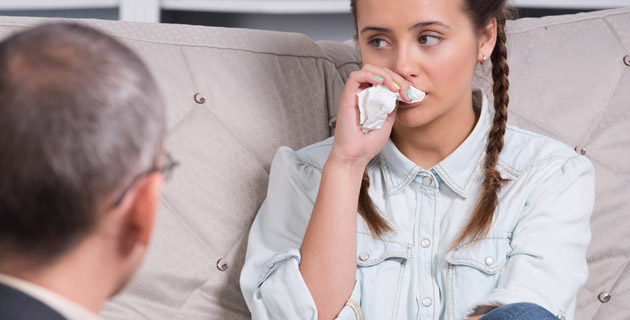 What to do when the minor is not suitable
If a minor is not suitable candidate for plastic surgery, Dr. Lina Triana believes it is necessary to explain both the adolescent and his family the reasons motivating the youth and good eating and exercise habits as an alternative to raise their self-esteem .
Colombia, the sixth country where more procedures are done
According to the International Society of Aesthetic Plastic Surgery in Colombia 420,955 cosmetic procedures were performed in 2013, which places the country in sixth place in the world with the highest number of surgeries, after the United States, Brazil, Mexico, Germany and Spain.
First was that aesthetic reconstructive
Plastic surgery born after World War II, when the wounded soldiers died in the war and because he had the technology to save them, but were disfigured or deformes.Esos patients could not reinstate your work or social life as normal because they had no quality of life. Thus was born the first plastic surgeon who attended to the patient that nobody wanted and gave harmony to your body and rostro. Ese is the origin of reconstructive plastic surgery, based cosmetic plastic surgery.
Original Post - http://www.elheraldo.co/salud/es-recomendable-la-cirugia-plastica-en-menores-191380