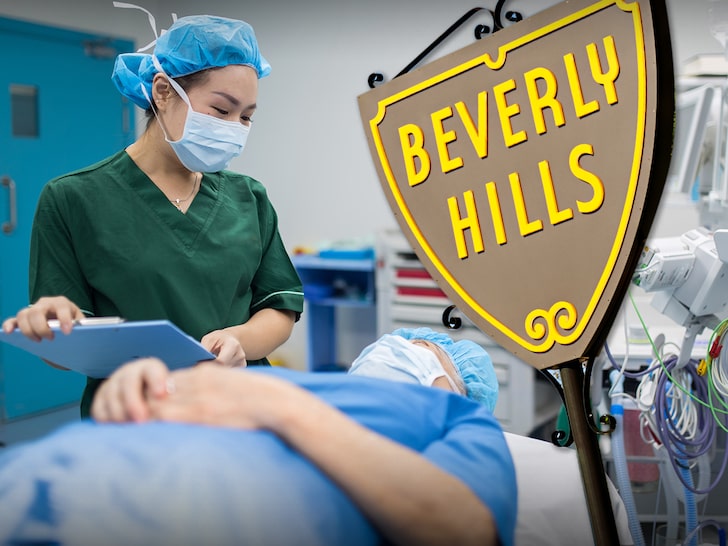 Plastic surgeons in Beverly Hills may have the green light to resume elective and cosmetic surgeries, but they're moving forward with caution … and some aren't ready to reopen.
Dr. Rady Rahban tells TMZ … his offices are reopening for everything from tummy tucks, nose jobs and breast-lifts to mommy makeovers, but there's gonna be some major precautions due to the novel coronavirus.
Dr. Rahban says people have been clamoring for surgeries during the outbreak, but appointments are now open and this week he's gonna start seeing patients again.
Among the new safety procedures at Dr. Rahban's practice — the lobby will always be empty, patients will text when they arrive, wait and then head directly to a waiting room to ensure there is no contact between patients.
Face masks will be required for all of Dr. Rahban's patients and staff, and patients will have their temperatures checked upon arrival. There will also be a pre-screening over the phone, with questions about recent travel and exposure to the virus.
Read the full story here: