Arlene Howard is one of the best, if not the best, in her field. She has been in the business for a long time, which means she's very well connected and knows all the ins and outs. She doesn't accept anyone that just walks into her office, but when and if you are fortunate enough to be her client, she will love you and she will fight for you. Can't be more grateful to work with Arlene.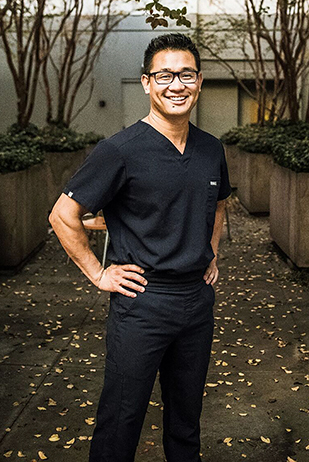 Kien Vuu MD
"I'm impressed with how quickly the AHPR team was able to deliver, and how little time and effort was required of me. The secret to their success is their team approach. Imagine what one seasoned, highly creative publicist with great media contacts can do for your PR campaign. Now multiply that by seven."

Jaime Hernandez, M.D.
Southern California Orthopedic Institute
"I worked with Arlene on a start-up to build brand awareness for Counting Sheep Coffee. I found her and her organization professional, responsive and effective. Arlene even went beyond her duties by introducing us to potential investors and legal advisors. I personally enjoyed working with Arlene and her team."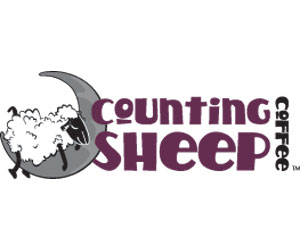 Deland Jessop
Founding Partner - PolicePrep