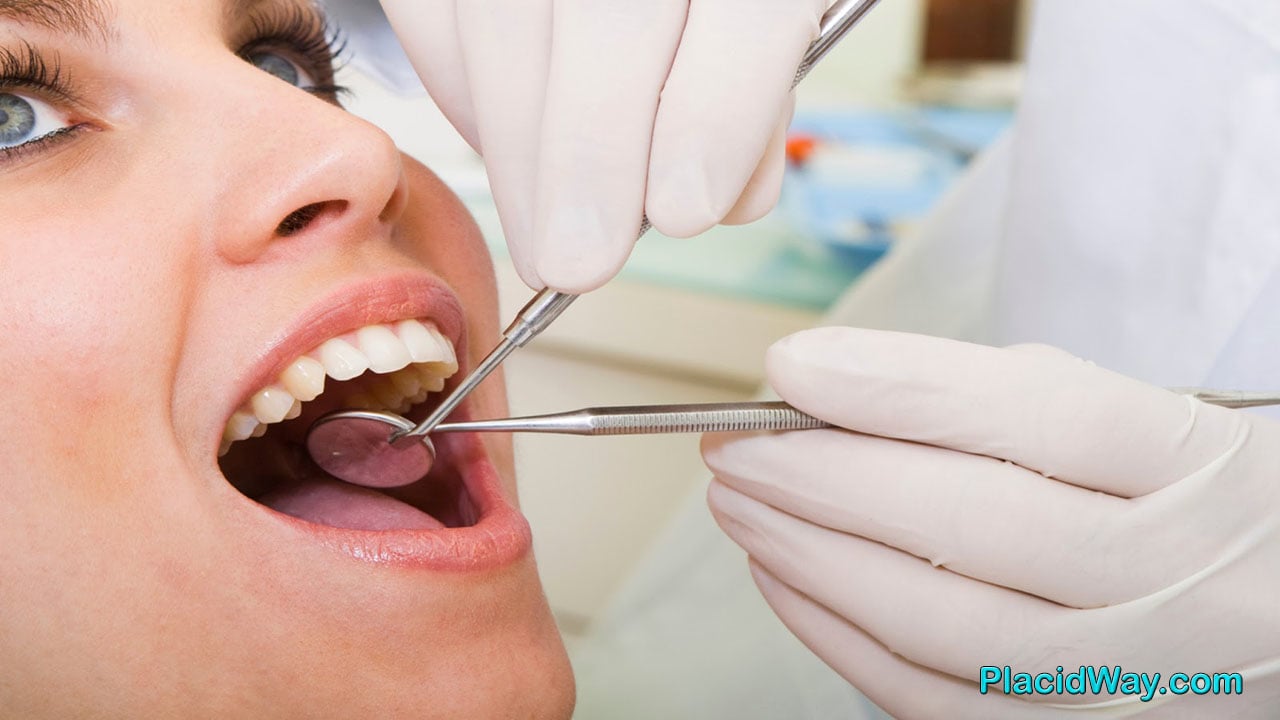 Music is therapeutic, and not just for patients. Sargon Lazarof, D.D.S., says at the end of a stressful day, there's nothing better than strumming his guitar and singing. It helped pay his way to an undergraduate degree, and now it's helping his patients.
To say Sargon Lazarof, D.D.S. experienced culture shock when he came to the United States from Iran in 1975 is an understatement. Lazarof, who was 14 when he immigrated to California to live with an aunt, walked into Hollywood High School on his first day and knew immediately something was wrong.
"I wore a suit and a tie," Lazarof recalls. "I quickly noticed that I was really out of place."
When he went to the school cafeteria to order breakfast, he was told it was free. So was lunch. Coming from a small private school in Iran, everything seemed upside-down.
"The school is free," Lazarof recalls thinking. "The food is free. It was a shock to me. This country accepted me and basically opened all doors to give me my education. Coming to America was a great thing."
And Lazarof did not waste the opportunity.
SCIENCE AND ART
Lazarof, who maintains a full-time practice in Encino, California, comes from a family of engineers. He thought he might follow in their footsteps until he was presented with Career Opportunity Day while in tenth grade. That's when he heard a dentist talk about dentistry being a combination of science and art.
"I was always interested in art and music, so it kind of clicked in my head," Lazarof says. "I volunteered to work in a dental office, and that's when I fell in love with the whole idea of becoming a dentist."
Lazarof worked his way through school at the USC School of Dentistry, but not in the usual way. He paid his tuition by using his musical talent on weekends — a far cry from the atmosphere surrounding music back home.
In Iran, musicians were looked down upon. So despite having uncles who played the guitar, Lazarof's mother attempted to dissuade him from learning the instrument. Nevertheless, the young man found a way.
"I had to secretly steal my uncle's guitar and teach myself, then put it back in the same position," Lazarof explains. "If it was slightly moved, I would get punished."
That stealthy act paid off when he moved to the U.S. While many of his high school friends were getting part-time jobs in places like the supermarket, Lazarof seized an opportunity to join an international band. He began earning good money that enabled him to attend college during the day while playing music at clubs at night.
"When I received my bachelor's degree I had no loans," he says. "[The undergraduate degree] was all paid for."
Lazarof had to tuck music away while dedicating his resources full time to dental school, and later to establishing himself in his field. But today, music is a huge part of his life — both in and out of his dental practice.
ACHIEVING BALANCE
Once Lazarof went public with his music, everything clicked. He wrote and performed an original composition, and the reaction was beyond his expectations. He now performs regularly, giving concerts where he plays guitar and piano with an orchestra.
He says he has two worlds that balance each other.
"Dentistry comes with a certain amount of stress," Lazarof says. "Some people go home and take a drink, or smoke cigarettes. For me, I sit behind an instrument. And as soon as I start playing, start singing, it gives me complete relaxation. It takes me to a completely different world."
Lazarof says the scientific world in which he lives satisfies one part of him, but music satisfies the artistic side.
"There are two stages that I really enjoy," he explains. "One is when I'm doing surgeries, when I'm doing demonstrations, and I have all these doctors watching me and learning. The other one is the music stage. When I'm on stage performing and I have different people who are watching, it's very exciting."
But there are times when the two worlds meet. Lazarof has a grand piano and guitars in the lobby of his dental practice, and often uses music to help calm patients, some of whom are nervous because they've previously had a bad dental experience.
"When they get used to this environment, they feel more at home," he says. "They feel more relaxed."
THE SCIENTIFIC SIDE
Lazarof's scientific side is also creative. Shortly after graduating dental school he became interested in dental implants. He began working with them but quickly noticed some of their downside. The main one was the long waiting period.
"I had patients with loose dentures for months coming to my office in pain needing adjustments," he says. "We put this screw in and we wait for six months for bone to grow and make contact with the screw."
That's when everything clicked. Lazarof thought, why not use an expandable screw that can contact bone and lock in faster. Much research and work followed, but in the end Lazarof developed the first FDA-approved immediate load implant, the Ultratooth.
That initiative has today grown into the Sargon Dental & Implant Institute, where dentists can train in both basic and advanced implantology.
DAILY REWARDS
Lazarof says the rewards he receives come on an almost daily basis. He's been doing implant work for 26 years, and whether he's working with younger patients who have lost teeth, or middle-aged patients experiencing tooth loss, being able to look in their eyes and tell them he can give them a brand new tooth — and see the emotion and excitement they experience — is very rewarding.
"We recently brought in a patient and put her to sleep," Lazarof recalls. "Three hours later she wakes up and she has brand new teeth in her mouth. Not only did she cry, everybody started to cry. It got really emotional. It's just the ultimate for dentistry, as far as satisfaction for the patient and the doctor."