I feel very comfortable referring my clients to Arlene Howard PR as she gets results and always delivers what she promises.

Patty Glaser
Glaser Weil Fink Jacobs Howard Avchen & Shapiro
"One of the best business decisions I have made was hiring AHPR as my PR/publicity representatives. They deliver what they promise and beyond and are diligent in their work efforts. Their entire team works on behalf of THE HILLS with great enthusiasm and continuous hi-end media results. She's the best PR woman I've ever had. Couldn't be happier!!!"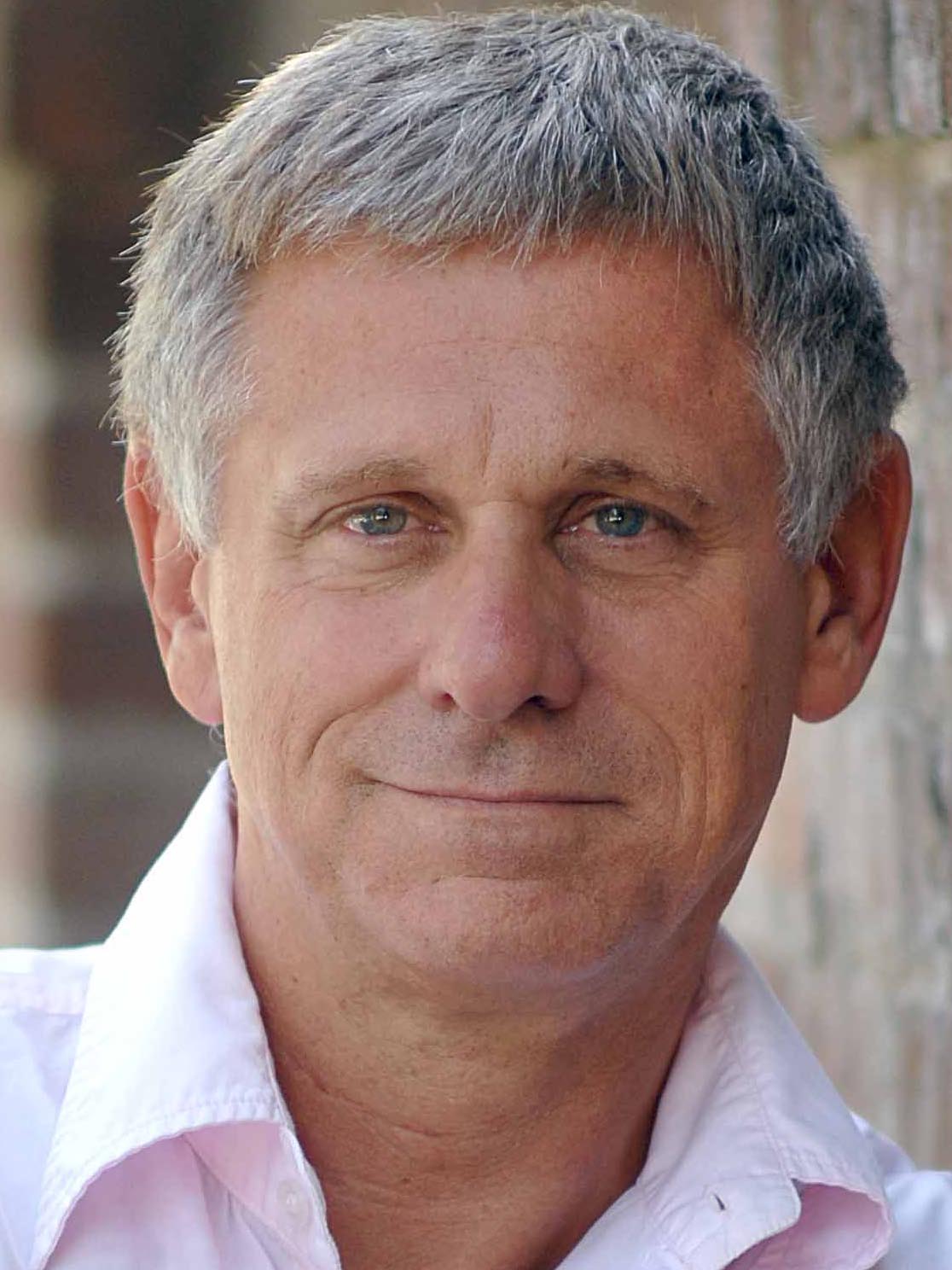 Howard Samuels
Founder & CEO THE HILLS TREATMENT CENTER
It seems the Arlene Howard team is always searching for that next opportunity that presents in the media. I have been surprised to be contacted by Arlene or her staff on weekends, or later in the evening when something exciting is about to happen. Arlene's personal relationships and attention to detail has provided our practice with opportunities that have added to our cache in the field of plastic surgery throughout the world. Arlene's service has, even in these tough economic times, added to my bottom line. The media hits she's orchestrated have allowed me to enhance my website with videos from a list of television shows that gives my practice a competitive edge, along with prestige and future opportunity.

Dr. Constantino Mendieta
Beauty Aesthetic Institute for Plastic Surgery