The Doctors
/
Dr. Rady Rahban
Dr. Rady Rahban – The Doctors- Twins Receive Facial Rejuvenation
February 20, 2019
It seems the Arlene Howard team is always searching for that next opportunity that presents in the media. I have been surprised to be contacted by Arlene or her staff on weekends, or later in the evening when something exciting is about to happen. Arlene's personal relationships and attention to detail has provided our practice with opportunities that have added to our cache in the field of plastic surgery throughout the world. Arlene's service has, even in these tough economic times, added to my bottom line. The media hits she's orchestrated have allowed me to enhance my website with videos from a list of television shows that gives my practice a competitive edge, along with prestige and future opportunity.

Dr. Constantino Mendieta
Beauty Aesthetic Institute for Plastic Surgery
Arlene's communication skills are only surpassed by her persistence to get the job done-and done right. She's the person you want on your team.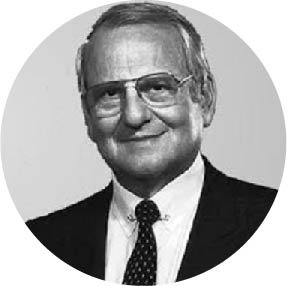 Lee Iacocca
Business Icon
Dearest Arlene, I have good news to share with you! Our show America Now has been nominated for an Emmy in the Outstanding Lifestyle Program category. I want to thank you for all of the support you gave our show. We considered you one of the team and believe your efforts and the contributions of your very talented clients contributed to our rating success and now our nomination! Please stay in touch!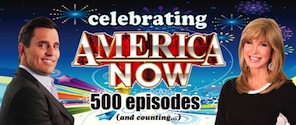 Dana Millikin
Executive Producer of America Now