Fox News
/
Dr. Ming Wang
Dr. Ming Wang on FOX News – Safely Looking at the Solar Eclipse
January 9, 2018
Arlene Howard Public Relations is an attentive, compassionate and incredibly tenacious group PR go-getters! We greatly appreciate their hard work and dedication. They are an integral part and absolute asset to our team.
Tracy Reynolds
Marketing Department at Southern California Reproductive Center
Nowadays, anyone with a cellphone can call themselves a publicist…but there's only one Arlene Howard. If you're serious about hiring a smart, experienced, perfectly-positioned publicist to help you achieve your ambitions, there's really only one person to call: Arlene Howard. Arlene was recommended to me by a dear friend in the entertainment industry, and I'll be forever grateful. She, and her amazing team, helped me dramatically improve my website, as well as my public presentation. Within a matter of months, I was receiving the type of media attention that once upon a time had only been a dream. Nowadays, you're going to meet many people who assure you they're publicists: don't believe them. If you want to be the best, you have to surround yourself, and learn from the best. Your ambition is worth it. So thrilled to have a woman like Ms. Howard on my team! You've taken my business and brand in a short time to a level that I previously could have only dreamed about, and you've been exceptionally generous and patient with me. I am very grateful and very lucky to be one of your clients. I hope we're only at the beginning of a long partnership!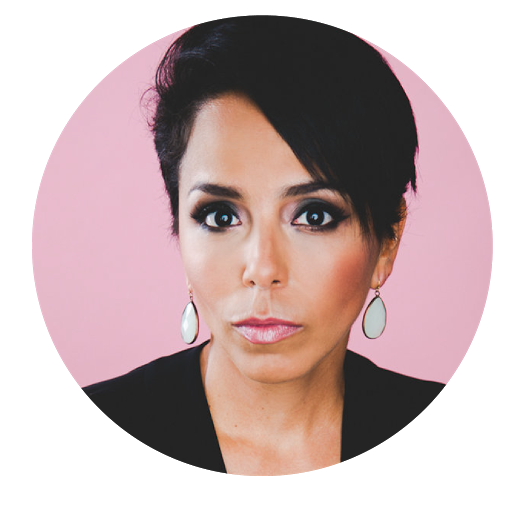 Carlota Zimmerman, J.D.
Success Strategist at Carlotaworldwide, LLC
I wanted to let you know that we signed a marquee account yesterday that was already being courted by our much larger main competitor. This account was ready to sign with our competitor, but decided to give us a call based on the front-page coverage that Arlene secured for us in the LA Business Journal. Our competitor spent months selling this account on the concept, and we simply came in at the end and demonstrated that we had a better offering and better team. This one account alone will pay for the last 12 months of your fees. Thank you!

Matthew Jacobson
CEO, SignatureMD